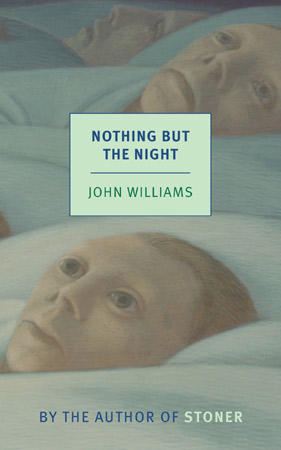 NYRB Classics, 127 pages, paperback, $14.95
I adored Stoner, but this is not in the same league. It reads like the writing of a young, immature author, years from finding his voice — and that's exactly what it is. Williams wrote this at the age of 22. Writing such as this is a necessary step on the path to becoming a competent, successful author, so I don't place any blame on Williams for writing a "bad" book; however, I do blame myself for reading it all the way through.
Meandering, self-conscious, and empty. If you read the opening pages and find it to be dull, know that it does not get any better.