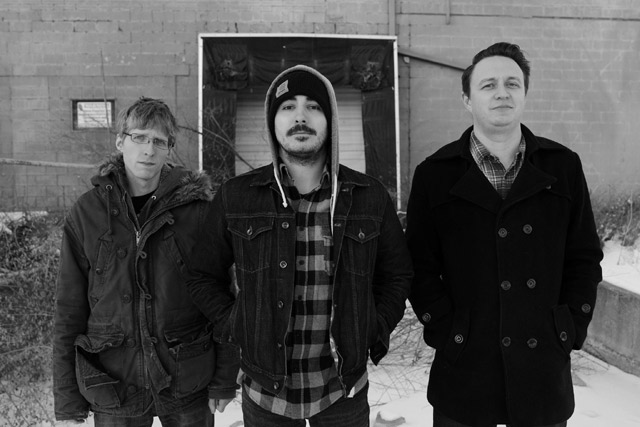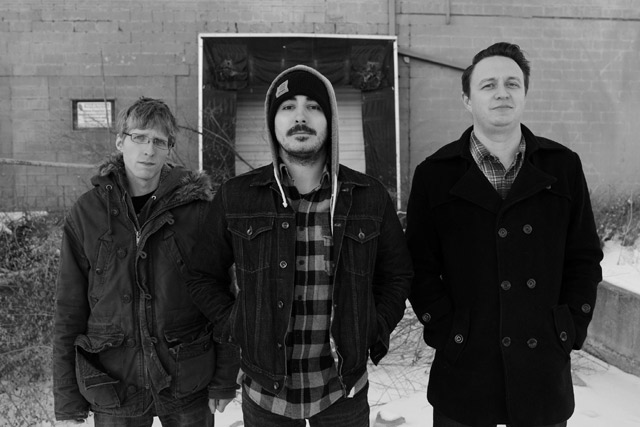 Des Moines-based Pets With Human Names was founded back in 2012. Now, with more than four years on the Midwest circuit under their belt, the alt-rock trio is gearing up to release its sophomore full-length, Creature Comforts.
Their lead single, "Akratic," is a thrashy punk banger that serves as a frenetic introduction to the varied 10-song album. Named from the Greek word akrasia, meaning to act against one's own better judgment, the track is the group's admission of guilt to exactly that.
"Akratic" premieres exclusively on VerbicideMagazine.com, and can be streamed above. The band will be playing at the GDP Music Festival in Des Moines on April 29, 2017 to celebrate the single's release.