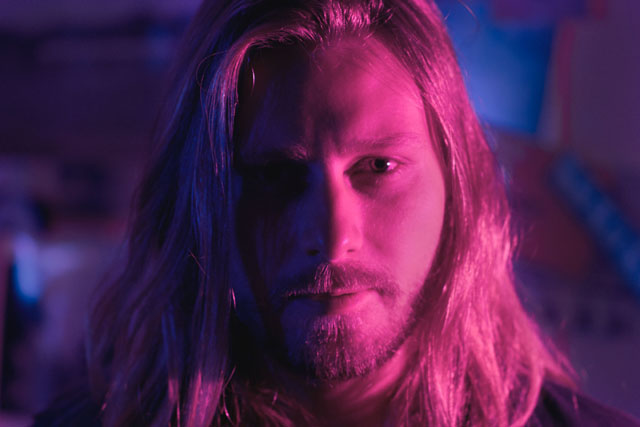 When the political climate in his home of Istanbul started to take drastic turns for the worse, Ilker Kandur decided to relocate himself to one of the western world's most historically progressive locales, and the home of many of his musical influences, San Francisco.
Teaming up with Berkeley's legendary Fantasy Studios to handle production duties, Kandur was partnered with Dawn Richardson (4 Non Blondes, Tracy Chapman) on the drums and the pair immediately bonded over classic rock influences. The resulting EP, aptly titled Fantasy, features four heavy-hitting-yet-melodic alternative rock tracks that span the breadth of their creator's influences.
Today, the track "Save Me" premieres exclusively at VerbicideMagazine.com. You can stream it below. The single sees its release on October 19, 2016, as Kandur performs at Brick and Mortar in San Francisco. The EP will be released in Spring 2017.