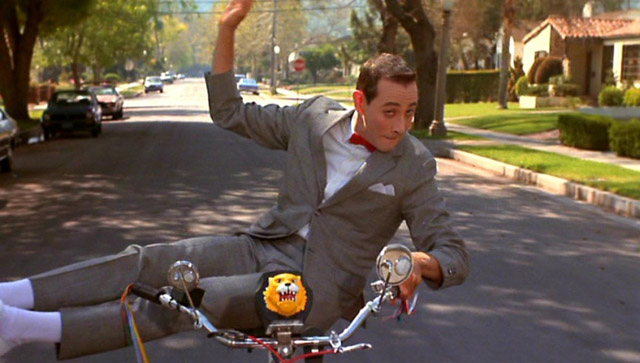 ComicBook.com reports that Paul Reubens will reprise his role as Pee-wee Herman in a new, feature-length film set to be produced by Judd Apatow. The film will be distributed exclusively through Netflix, according to TheWrap.
Back in October, Reubens stated, "There's going to be a big announcement any minute now. Yes. It's been months and months of being right on the verge of being announced."
The deal hasn't been formally closed yet, but apparently the project moved from Universal Pictures to Netflix some time ago, according to TheWrap's sources, and it's just a matter of making it official at this point.
No director has yet been named, although again that appears to be a formality as sources close to the production say that one has been chosen and production could start by February. Reubens penned the script with comedian Paul Rust.