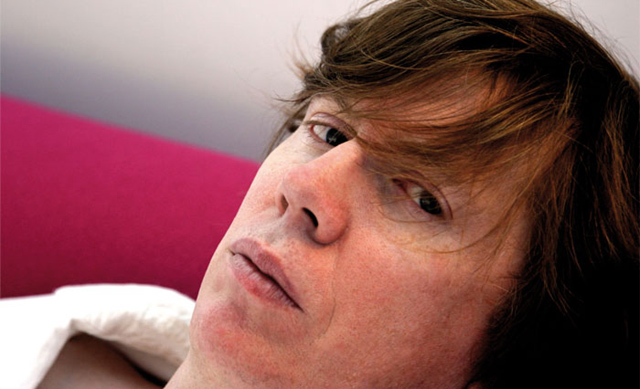 Thurston Moore has reunited with Sonic Youth drummer Steve Shelley — as well as James Sedwards and My Bloody Valentine bassist Debbie Googe — to form The Thurston Moore Band. Their first performance together is set for August 19, 2014 at Ocii in Amsterdam.
Later this year, Moore will release a new solo album, The Best Day, via Matador Records. Moore released his last solo album, Demolished Thoughts, in 2011. He also released an album with metal super-group Twilight in 2012, as well as a self-titled album with his band Chelsea Light Moving in 2013.
Below, listen to his latest single and see the upcoming tour dates of The Thurston Moore Band.
Thurston Moore on Tour
8/19 Amsterdam, NL @ Ocii
8/21 Paredes De Coura, PT @ Paredes De Coura Festival
8/23 Lausanne, CH @ For Noise Festival
8/24 Paris, FR @ Rock en Seine
8/29 Mirminham, UK @ Moseley Folk Fest
9/05 Raleigh, NC @ Hopscotch Music Festival
9/07 Toronto, ON @ Riot Fest Toronto
9/12 Victoria, BC @ Rifflandia Festival
9/14 Chicago, IL @ Riot Fest Chicago
(via CoS)