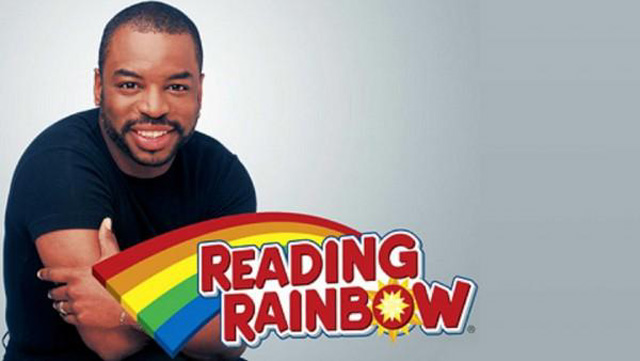 LeVar Burton, host of the incredibly popular educational program "Reading Rainbow" from 1983 through the mid-2000s, wants to resurrect the show. So, he has launched a Kickstarter campaign that aim to raise $1 million  to fund the development of a web version.
In 2011, Burton released a tablet version of "Reading Rainbow" — but as he acknowledges, there are many kids without access to tablets. Wider reach requires a web-based version; furthermore, Burton wants to create a new version of the show for the classroom, complete with resources for teachers, available for free to the most cash-strapped schools. If he can meet the $1 million goal, it should put the program in 1,500 classrooms for free.
"You take advantage of where kids are. Back in the '80s that was in front of the television set," Burton told the Verge. "Today, you have to have access to the web. Universal access is really what this effort is all about."
Click here to donate to Burton's "Reading Rainbow" Kickstarter campaign.