Elmyra Duff, "Tiny Toons Adventures"/"Pinky, Elmyra & the Brain"
Both "Tiny Toons" and "Pinky & The Brain" were great cartoons, but they were marred by Elmyra, who unfortunately crossed over into the latter show late in its run. Some characters are "funny-annoying" (see: Bugs Bunny, Jerry — most animated antagonists, really), while others are "annoying-annoying." Elmyra was simply a grating presence in otherwise enjoyable shows.

Snarf, "Thundercats"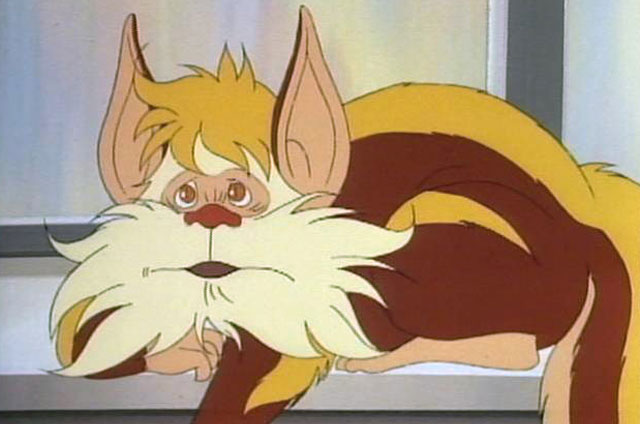 "Snarf snarf! Why did Rankin/Bass have to snarf snarf ruin an otherwise awesome snarf show with this unbearable character, snarf snarf?"

Scrappy-Doo, "Scooby-Doo and Scrappy-Doo"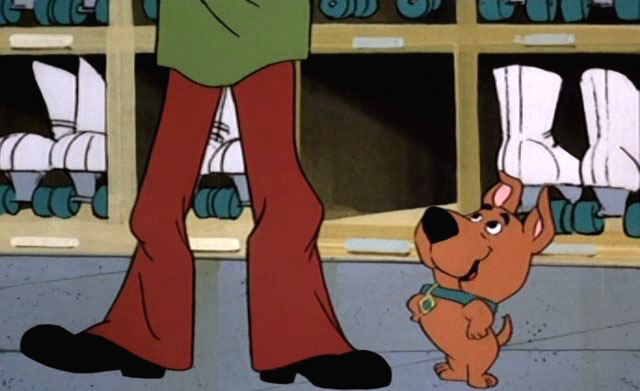 Ever been attacked by a vicious little ankle-biting dog whose owner scoops it up and cradles it protectively before you get a chance to boot it across the head? Scrappy-Doo is the anthropomorphized version of that dog.

Kid Icarus, "Captain N: The Game Master"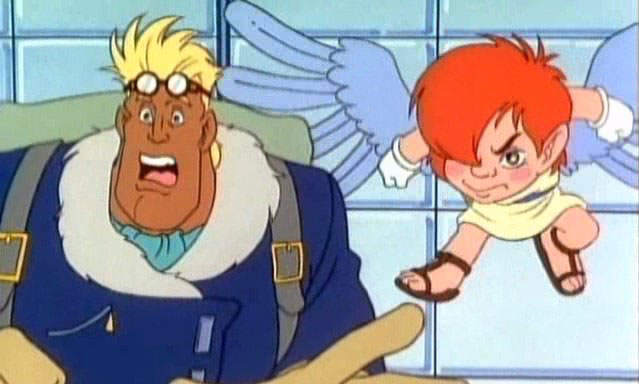 Like Snarf, Kid Icarus had an obnoxious voice and suffered a repetitive speech impediment that quickly became old (adding "-icus" to the end of words and sentences, such as, "If King Hippocis sits on me, I'll be squashicus maximus!"). Like Scooter, he was a part of what should have been an entirely elite fighting squad, but his diminutive stature and overall weakness frequently caused him to be more of a liability than an asset. And like Scrappy-Doo, he had some sort of weird Napoleon complex.
"Captain N: The Game Master" was a lame show anyway, and were it not for the excellent performance by soul singer Levi Stubbs as arch-villain Mother Brain, it would have been entirely unwatchable.