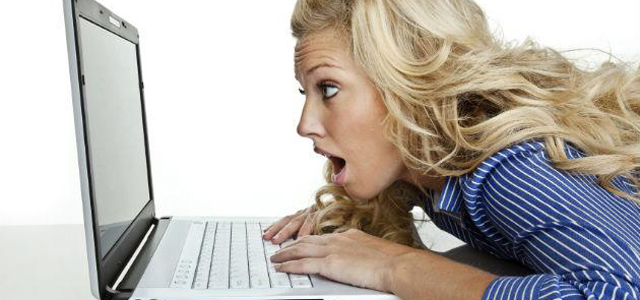 1. No internet list actually contains any valuable information for the betterment of mankind. There are no lists that serve to increase understanding about important issues and global concerns, such as "Top 10 Human Rights Abuses in North Korea" or "Top 10 Reasons to Reform Gun Control." Typically, The New York Times shies away from this style of reporting.
2. It took Tolstoy two years to write War and Peace. It takes most internet bloggers longer to masturbate to their list than to actually write it.
3. During World War II, the Axis powers' Anti-Comintern Pact was written in list form. You're not a Nazi, are you?
4. Pitchfork is lying about their most anticipated albums. They're not really that excited about Chance the Rapper's new release.
5. They won't accept your term paper at the most reputable colleges and universities in list format, even if it adheres to MLA standards.