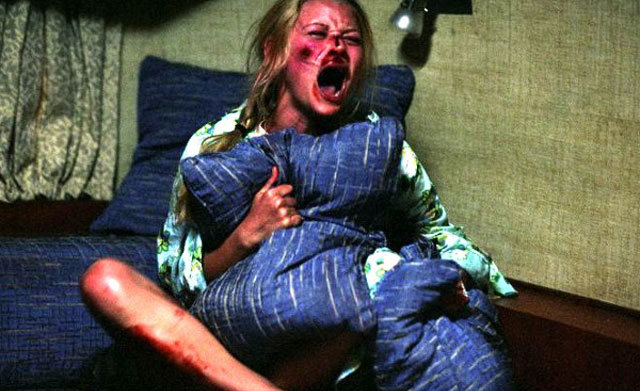 Every October, you can count on at least one big-budget horror remake hitting the theaters, as well as a barrage of scary movies playing on SyFy, HBO, and Netflix. Still, even with all the available options at the cinema, on cable, and via paid streaming services, it's nice to find that there are some classics that you can watch entirely for free. Here are five horror movies you can stream in their entirety on YouTube.

The Hills Have Eyes (1977)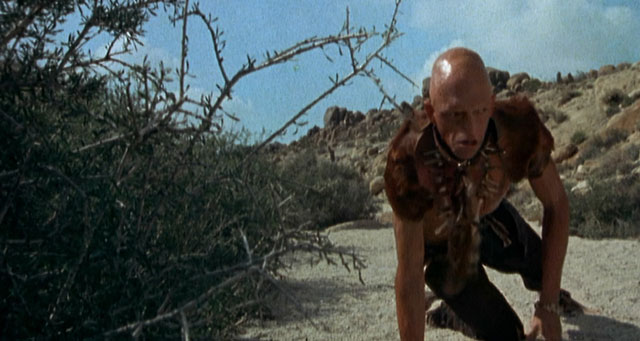 Before he created the Scream and A Nightmare on Elm Street film series, director Wes Craven was already an established master of brutal horror, thanks in part to The Last House on the Left (1972) and The Hills Have Eyes. The film is about a family stranded on the side of the road in the Nevada desert, viciously hunted by a clan of cannibals living in the surrounding hills. Incredibly, The Hills Have Eyes is a horror movie inspired by actual events.
Click here to watch The Hills Have Eyes

Don't Looks In the Basement (1973)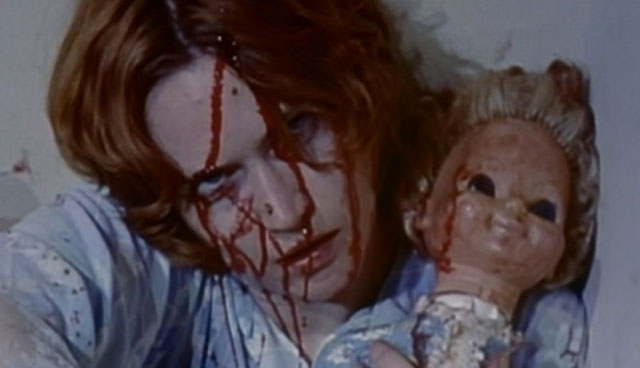 While this low-budget slasher doesn't get a lot of love, it's actually a pretty enjoyable flick. At an isolated asylum for the criminally insane, the director of the institution is murdered — and from then on, the inmates have the run of the place, despite the best efforts of a newly hired nurse to control the mayhem.
Click here to watch Don't Look In the Basement

Plan 9 From Outer Space (1959)
Dubbed in 1980 as the "worst movie ever made," Plan 9 From Outer Space is the magnum opus of director Ed Wood. If you like camp and cheesy good fun, don't miss this one. And when you finish, you can stream the excellent 1994 biopic Ed Wood, directed by Tim Burton and starring Johnny Depp, Martin Landau, and Sarah Jessica Parker.
Click here to watch Plan 9 From Outer Space

White Zombie (1932)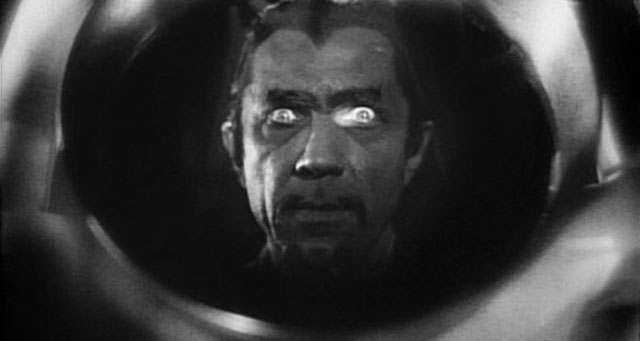 In 1931, actor Bela Lugosi made a name for himself in America with his portrayal of Dracula. As his follow-up to that role, he starred in White Zombie as "Murder" Legendre, a white Haitian voodoo master who makes a weird face and does this thing with his hands to perform mind control over Madeleine, his zombie minion. The creepy atmosphere and set design help to make up for lackluster acting and mediocre story.
Click here to watch White Zombie

Nosferatu (1922)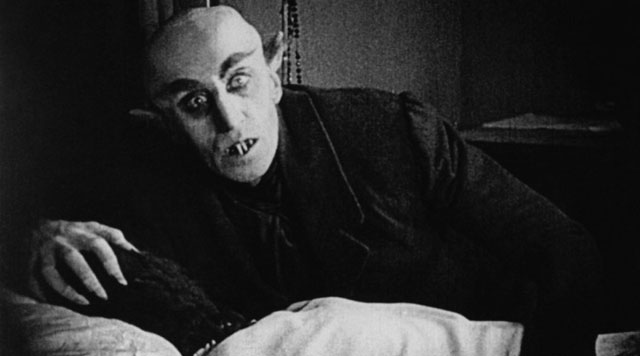 Because the studio could not obtain rights to the novel Dracula, Nosferatu is an unauthorized silent adaptation of Bram Stoker's classic gothic tale. To circumvent legal troubles, names and other details were changed — for instance, "vampire" became "nosferatu," and "Count Dracula" became "Count Orlok." Despite the changes, Stoker's estate sued over the adaptation, and a court ruling ordered that all copies of the film be destroyed. Fortunately, one copy was preserved, and to this day it is considered a masterpiece — and perhaps the most chilling version of Dracula ever filmed.