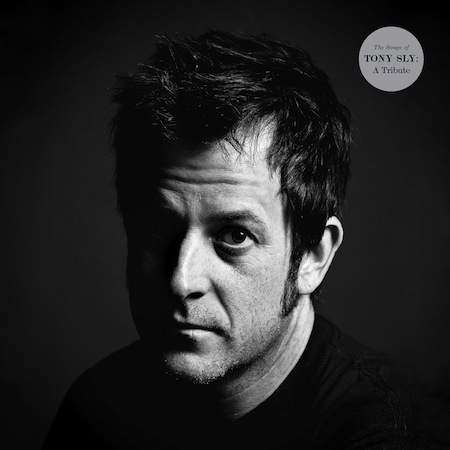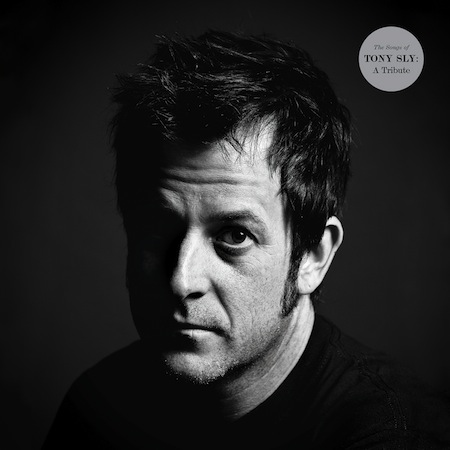 One year ago today, Tony Sly of No Use For A Name died at the age of 41. Now, Fat Wreck Chords has announced a tribute compilation album, The Songs of Tony Sly: A Tribute, which will be released on October 29, 2013.
"We can't express how much it means to us and Tony's family that each of the artists and bands on this album took the time and effort to contribute such meaningful and interesting interpretations of Tony's songs," stated the label in a press release. The album will feature 26 tracks from bands including Anti-Flag, NOFX, Rise Against, Old Man Markley, Teenage Bottlerocket, and many more.
All proceeds from this compilation will go to the Tony Sly Memorial Fund.