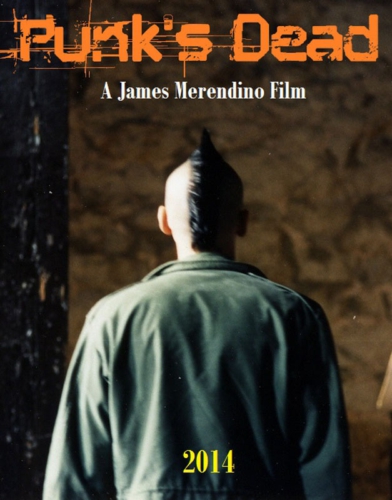 As we've known for some time, the sequel to director James Merendino's cult film SLC Punk!, which was released in 1999, is due out in 2014. The film will be entitled Punk's Dead.
SLC Punk! followed the lives of two punks, Stevo (Matthew Lillard) and Heroin Bob (Michael A. Goorjian), who lived in conservative Salt Lake City in the 1980s. The film also starred Christopher McDonald, Devon Sawa, Annabeth Gish, and Jason Segel.
"I madeSLC Punk! when I was a kid, and accordingly, the story is naive, and, as just a coming of age story, not finished, says Merendino. "The characters are facing  big questions, 18 years later, as outsiders, punk rockers… What relevance do  they have in a world where all statements have already been made? "
The sequel will be shooting later this year and, like SLC Punk!, is being produced independently.
"Putting together independent movies is a never ending siege, but when it does come together, there is nothing more satisfying." James Merendino adds. "In the years since I made SLC Punk!, it has found a rather large and supportive following who have been very kind to me.  So in making a sequel, I feel I owe it to those people to really do it right."
Punk's Dead will feature most of the original cast reprising their roles, plus a few new faces.