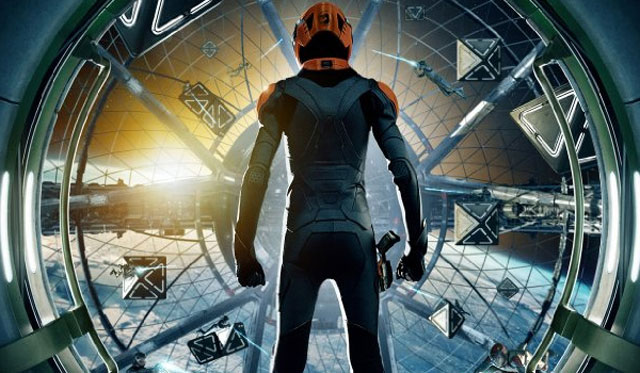 Ender's Game, this fall's newest entry in the space-sci-fi genre, has unleashed its debut teaser footage.
Based on the 1985 Orson Scott Card novel of the same name, the film brings a conventional "chosen one" hero dynamic, taking a young primary cast and supporting them with some great veteran actors. X-Men Origins: Wolverine director Gavin Hood will be at the helm. (via G4)
Ender's Game will be released November 1, 2013. Watch the teaser below.