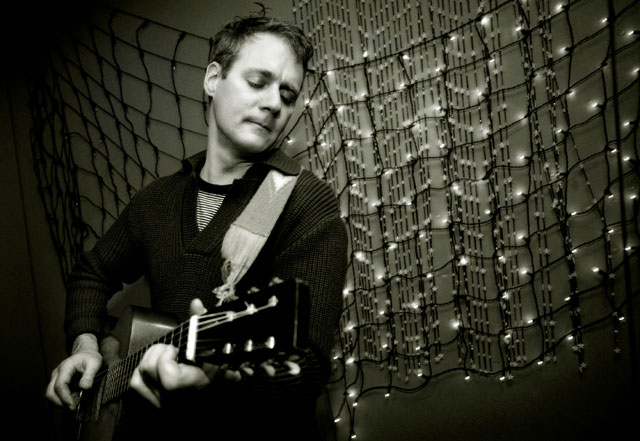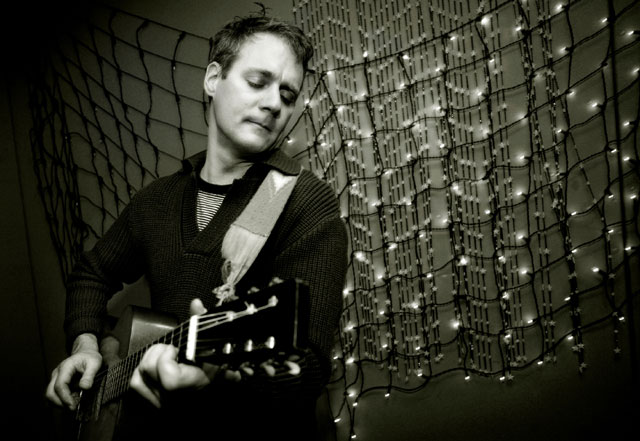 Started by Calvin Johnson, K Records has carved a place in the musical universe by delivering music from bands that are edgy, unique, and unafraid to go against the mainstream. Pioneering the do-it-yourself mantra, the label has championed independent artists who spurned or were spurned by larger labels. K Records and Johnson have allowed these musicians to do things their own way, therefore allowing the label to flourish — while treating music lovers to some pretty sweet tunes.
With too many bands to name that have passed through their hallowed halls, it is Calvin Johnson's own band Beat Happening that led to the formation of K. Their music was original and the perfect fit for college radio. With material that has stayed fresh all these years and has remained popular with music fans, the announcement that all of Beat Happening's recordings would be reissued on vinyl throughout 2013 was met with fevered excitement. Great music holds up over time, and that is exactly what Mr. Johnson and K Records have created.
While Beat Happening is in the past, Johnson is working with his latest project the Hive Dwellers and still running K Records, but he was able to take a few minutes and answer a few questions.
When people hear the name "Calvin Johnson" they often first think of K Records and Beat Happening. Both are champions of the underdogs in music. K proves you do not need the big music corporations to succeed in music, and Beat Happening are among the forefathers to the DIY methods many bands use today. When you were first starting out, did you see these two entities becoming what they are today, or have they evolved into much more than you expected?
People often say Beat Happening influenced this or that, but it does not appear to be the case to me. However, at the time we were making the music, I assumed it was for all time.
K has already reissued the first Beat Happening album on vinyl with bonus material. Is the rest of the catalogue going to receive this treatment?
The Beat Happening material was reissued at the time of the Crashing Through box set (more than 10 years ago), and has remained in print since that time. It is important to us to have the Beat Happening albums available on vinyl, but it is not always possible to keep up with the demand, so occasionally they are out-of-print in that format. We will continue to repress the albums when we are able to.
You have spread your musical wealth throughout many projects, (Beat Happening, Halo Benders, The Go Team, Dub Narcotic Sound System) — was this so you could dabble in many different styles because you just enjoyed being that busy, or did you just have a form of musical ADD?
Each band is different because of the people involved. Currently, I play with the Hive Dwellers, and all of the players involved are much better at playing rock 'n roll than I, which is a good motivating factor to improve my playing and performing. We're having a grand time.
K has become a favorite label to music listeners all over — if a band is on K, more often than not their album is going to be pretty damn good. What do you owe the continued success to?
We are very fortunate to work with a wide variety of visionary artists who are extremely productive. And they have good taste.
Are there any upcoming artists on K that are going to really wow people in 2013?
The new albums by Kendl Winter and Arrington de Dionyso  are quite delightful.
Do you have any new music that you are working on that we can expect to hear any time in the near future?
The Hive Dwellers are recording a new album, a batch of songs that scrape and howl.