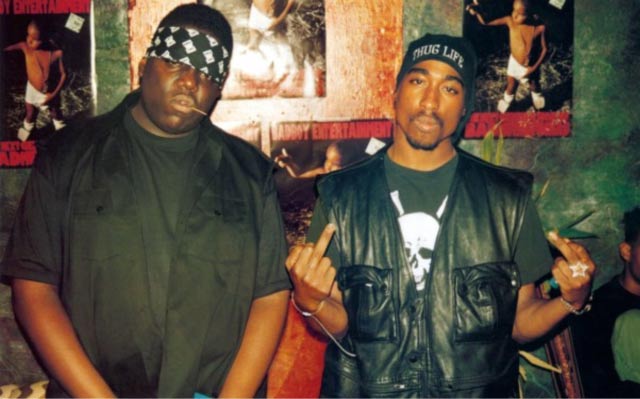 You could probably argue for an eternity about who is the best rapper alive today. Each year, another MC tries to lay claim to the throne in hopes of becoming the next legend immortalized in hip-hop history. And, just as often, MTV or some hip-hop website releases another intentionally controversial list, pitting the most talented rappers currently in the game against their peers to establish who is best. In the following weeks, those who are dubbed to be upper echelon rappers gloat, while the artists lower on the list or omitted altogether spend their time screaming to the heavens for justice. The conversation becomes simpler when people are asked to name the best rappers who are no longer with us.
On March 9, 1997, the hip-hop community lost the Notorious B.I.G., aka Christopher Wallace, in a shooting in California not even a year after Tupac Shakur was gunned down in Las Vegas. As a high school student at the time, I considered the months that followed to be the doldrums of hip-hop. It seemed that all of the other relevant artists of the time didn't really know what to do with themselves. I don't think the game ever recovered.
I didn't know it at the time, but the deaths of B.I.G. and Pac were only the beginning of hip-hop's musical downward spiral that continually finds new depths. Over the years, many infinitely less talented, less authentic rappers capitalized over the shifting dynamics in the genre. Although I can't be mad at them per se, I can be mad at the fact that an art form that used to be about credibility and substance has been diminished to a collection of sounds and words I refuse to categorize as music. Rap used to have a message, and even if it was derogative, at least you were getting true stories from individuals with real-life experiences to fuel what they were rapping about.
I'm not going to preach the gospel of "hip-hop is dead," but I will admit that the style of the game that I knew and loved died back in 1997. I suppose that music, like competitive sports, has its evolution — just listen to old guys in the barbershop grumbling about how soft the NFL has become. Or go play some Trey Songz for your parents so that they can tell you that young kids' music today is shit (which it is, especially if you're a Trey Songz fan) while they search for their old Marvin Gaye vinyls.
So behold, the top 10 rappers that you probably wouldn't have heard of if not for the demise of two legends:
10. Eminem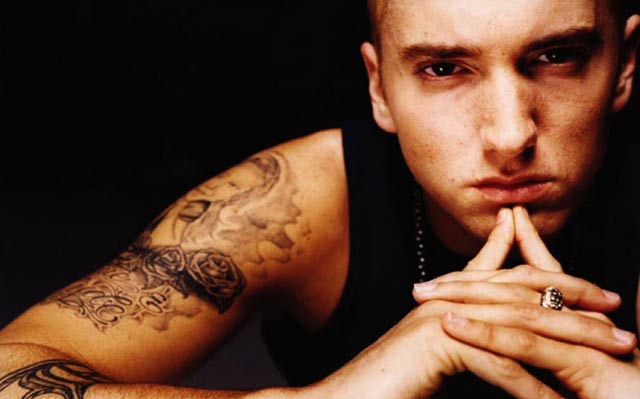 Eminem is one of the exceptions to the rules that I stated above. He has been nothing but an ambassador for hip-hop, always growing the culture. Eminem's lyrical ability and wordplay alone has solidified him as one of the best of all time, and he gets my bid for best rapper alive, minus a couple of bad drug-induced albums.
However, although it's almost blasphemous to say, Marshall Mathers may have lived in poverty for much longer had Tupac Shakur not died. You have to take into account that Dr. Dre was under a full-on-assault from Tupac before his death, and Dre wouldn't have had the balls to even dream of trying to launch a new rapper's career — let alone a Caucasian guy that few people had ever heard of. Sadly, Tupac would have shut that down immediately, and Dre would've suffered immediate career suicide and ridicule from coast to coast. No Eminem diss record would have been powerful enough to overcome that, regardless of how lethal it might have been.
9. Drake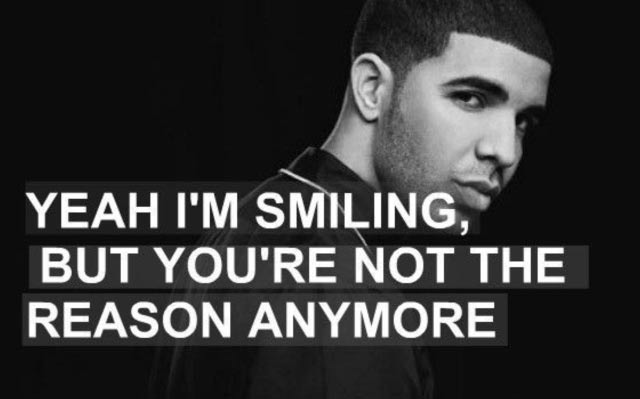 Drake's first album was horrible. I loved his follow-up album Take Care though, mainly because he accepted himself as the sad, dreary, emo rapper-turned-singer that he is. Regardless, the fact of the matter is that Drake probably wouldn't have made it in the rap game with Big and Pac. Back then, you actually had to respond to diss records to maintain respect — auto-tuned grumblings about some girl who didn't want you until you were rich just wouldn't get 'er done. ooWHOAAoooWHOAAAooWHOA…
8. Ja Rule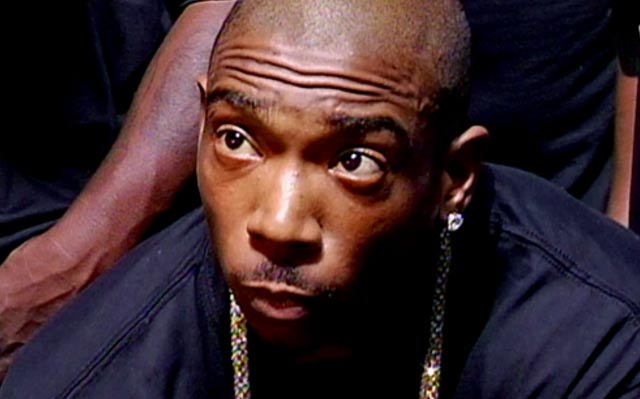 Okay, so here's the thing about Ja Rule. When he first came out, the dude could actually spit. But somewhere along the line he discovered that he could start harmonizing with his weird, Autobot-like singing voice…and the rest was history. Chart-topping album after chart-topping album. All in all though, Ja laid the foundation for the Drakes of the world — but he wouldn't have made it with Big or Pac on the scene.
7. Waka Flocka Flame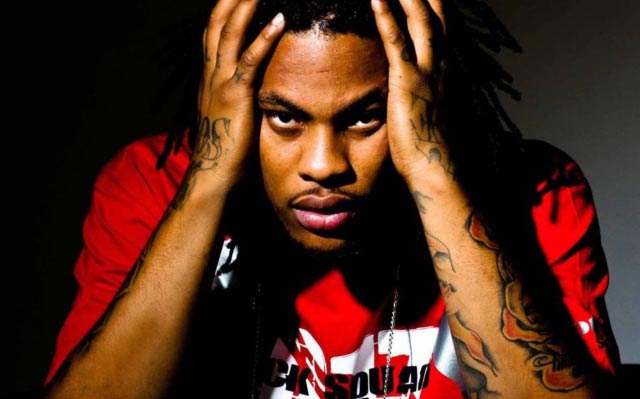 In a rap game where substance, lyricism, and delivery were everything, a grown man yelling at the top of his lungs about some shit that I can't understand would be a non-starter. Sorry, Waka, but Big or Pac would have dispensed of you easily.
6. 50 Cent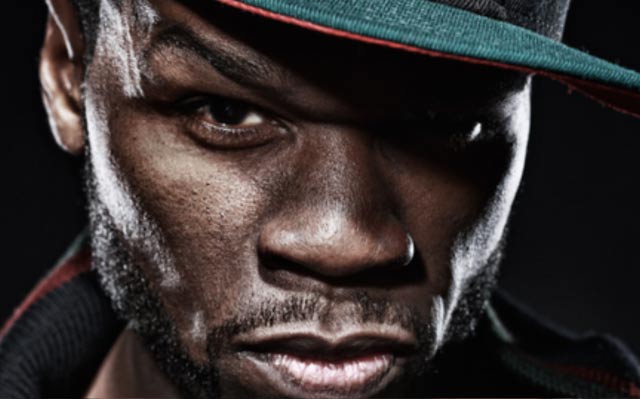 Fiddie's "steal the crown by force" tactics might have worked on a distracted Jay-Z and Nas, but Big and Pac wouldn't have got caught sleeping at the wheel. Also, the miraculous nature of 50's ability to absorb bullets in an almost X-Men-like fashion wouldn't have seemed so cool with Pac bouncing back from his shootings unscathed. 50 would have been able to thrive in that era, but not to the tune of the hundreds of millions of dollars he's walking around with.

Page 1 of 2. Click Below for Page 2