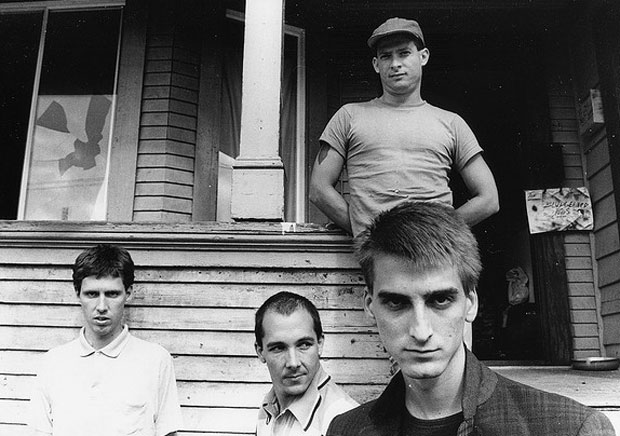 As you well know, two versions of Black Flag have reunited: an "official" version with Greg Ginn and Ron Reyes, and a second version, dubbed "Flag," which features former members Chuck Dukowski, Bill Stevenson, and Keith Morris.
Now, the band's third vocalist (and, for a brief time, rhythm guitarist) Dez Cadena has joined Flag.
In an interview with Rolling Stone, Flag members Morris and Dukowski revealed that they've enlisted Cadena, but will keep Descendents guitarist Stephen Egerton as a part of the lineup. Flag now features four Black Flag alumni.
You can read the full interview here. Click here for the top 10 best Black Flag songs!
(via Dying Scene)