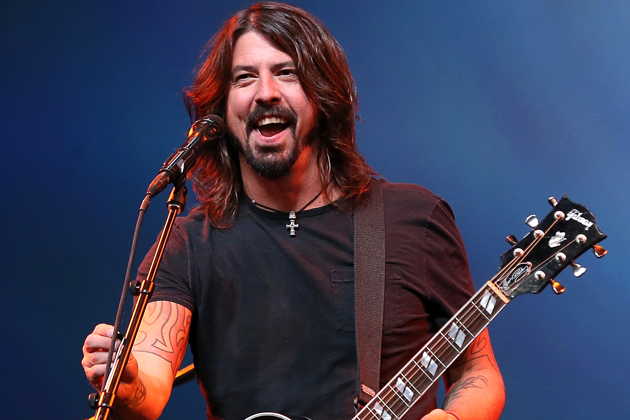 Dave Grohl has scheduled the next performance for his Sound City Players super group. According to a press release, the band will play their "one and only" concert in New York City on February 13, 2013 at Hammerstein Ballroom.
Grohl will be joined by a lineup that includes John Fogerty, Rick Springfield, Stevie Nicks, members of Nirvana, Foo Fighters, and Rage Against the Machine, among others.
In a new interview, Grohl also told the Nerdist that he plans to stage shows in London, Berlin, Sydney, and possibly SXSW.
(via CoS)