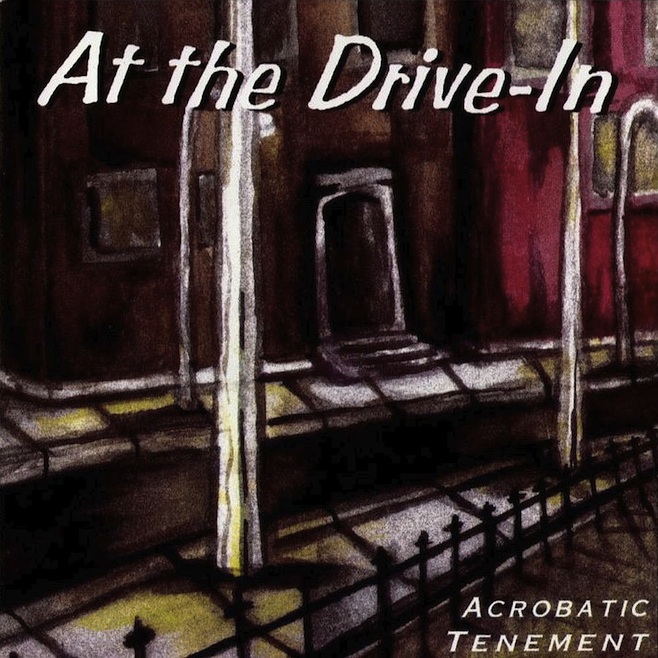 At the Drive-In, who reunited for a tour in 2012, have just announced that in spring 2013 they will reissue their 1996 album Acrobatic Tenement and their final album, 2000's Relationship of Command.
Acrobatic Tenement will be released March 5th worldwide (March 25th in the UK), while Relationship of Command will be released on April 22nd. Both will be available in digital, CD, and vinyl formats, and Relationship of Command will be sold on limited color vinyl for Record Store Day on April 20the.
The band's own label, Twenty-First Chapter Records, will release the reissues in the US, while Transgressive will release them in Europe. The albums will be released by Dine Alone in Canada, Stop/Start in Australia and New Zealand, and Daymare Recordings/Disk Union in Japan.
(via P4k)