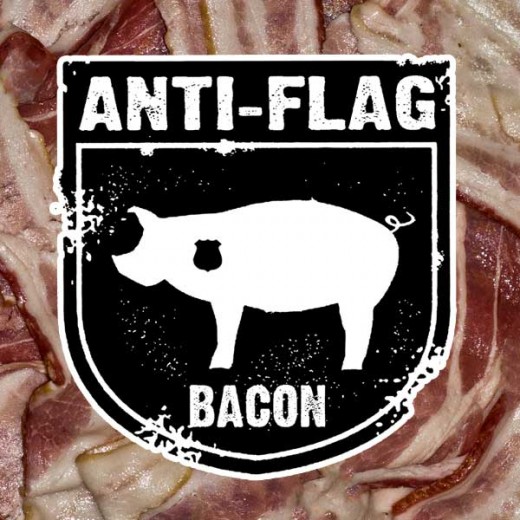 On December 27, 2012, A-F Records is releasing a limited edition vinyl record by Anti-Flag shaped like a plate of bacon.
A-F has this to say:
"As fellow record enthusiasts, we wanted to bring these new songs to you in a way that was truly special and also reflected everything that we here at AF all love about record collecting. So, with the help of our friends and vinyl wizards over at Pirates Press, here it is: a onetime pressing, limited to 500 hand numbered pieces, of the most unique looking record we've ever seen."
You can pre-order the release here.
Earlier this year, Anti-Flag released their 10th full-length album, The General Strike.
Anti-Flag Bacon Track Listing:
1. Bacon
2. All Cops Are…A-Z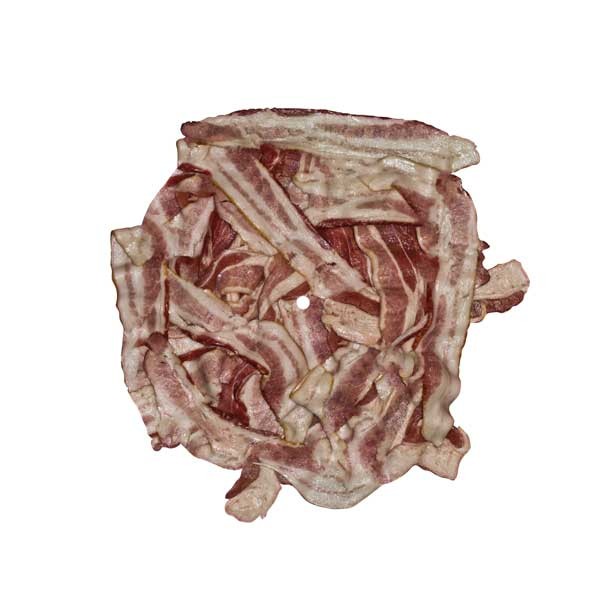 (via Dying Scene)