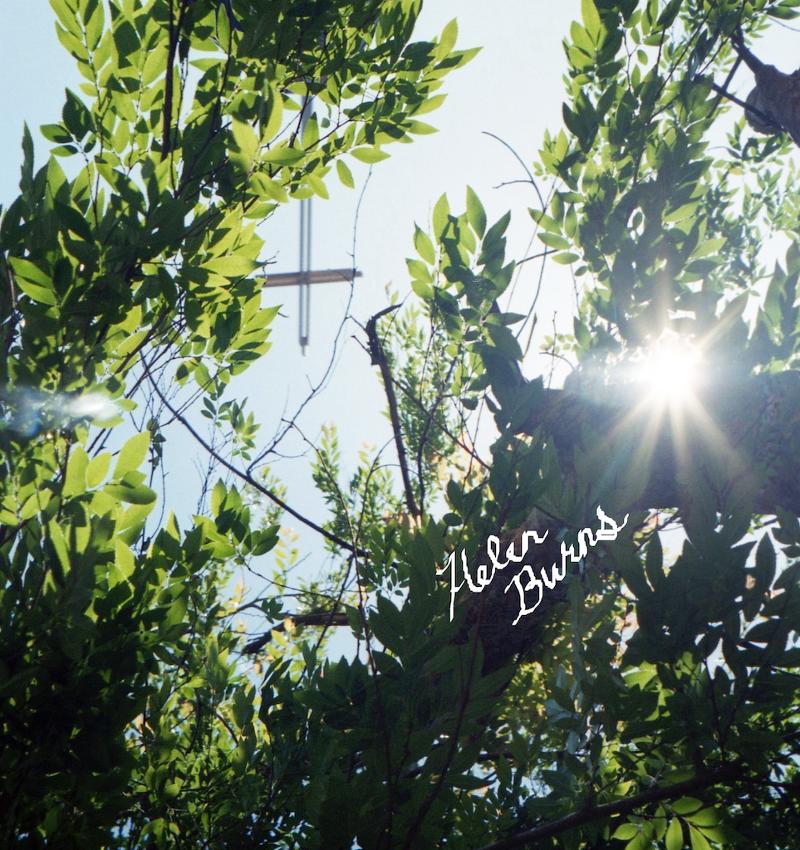 Red Hot Chili Peppers bassist Flea announced today that he is releasing a solo EP entitled Helen Burns to benefit the Silverlake Conservatory of Music, the nonprofit organization he created with friends in 2001. Track listing is below.
"Warning! It is not a Chili Pepper record," states Flea. "It does not have songs that are like the Chili Peppers at all. It is a mostly instrumental, weird and arty record, the music is mostly just me creating soundscapes that are very emotional for me, but certainly not for everyone! Just me tripping out at home."
Downloads of the EP are available at "a name your own price" here until August 9, 2012, when it becomes available be at all digital retailers. Additionally, there will be a limited edition 180-gram vinyl that Flea will personally sign and include a piece of one of the bass strings he used while touring. The vinyl can also be ordered here.
The Silverlake Conservatory of Music a community-based nonprofit music school.
Flea Helen Burns Track Listing
1. 333
2. Pedestal of Infamy
3. A Little Bit of Sanity
4. HelenBurns
5. 333 revisited
6. Lovelovelove