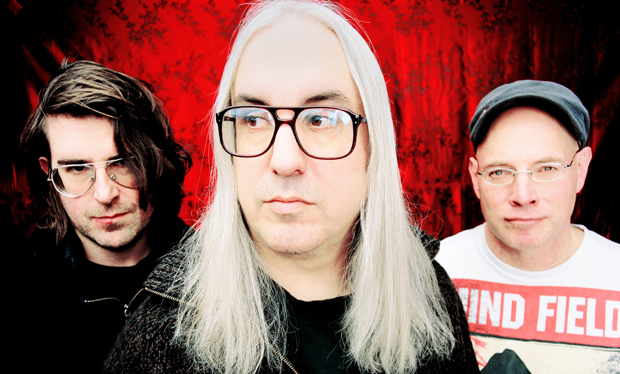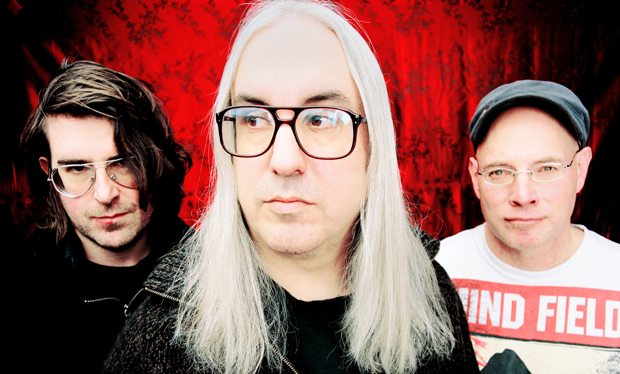 Dinosaur Jr. recently finished recording I Bet on Sky, their third LP since 2007, due out on September 18th on Jagjaguwar.
"I guess on this record, I wasn't as worried if we could play the songs live," Mascis says. "[On] the other two records [2007's Beyond and 2009's Farm], I was thinking of it being more songs that we could play live and tour more. I guess that's what's kind of different about this album: I just did what I felt would sound good."
The band has debuted the song "Watch the Corners" today at RollingStone.com. Click here to listen to the new track.