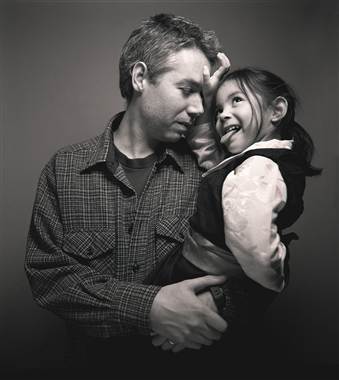 A recently launched Facebook petition page is calling for Brooklyn Heights' Squibb Park (currently being renovated as a skateboarding facility) to be renamed to honor the late Adam "MCA" Yauch. Squibb Park is currently named after Dr. Edward Robinson Squibb (1819-1900), co-founder of Squibb Pharmaceuticals. He built the first Squibb laboratories behind the current playground, where his name is still visible on some of the smokestacks.
A post from the Facebook petition page reads:
"The Brooklyn Heights Blog community believes that it would be a fitting tribute to name it after Brooklyn Heights native, musician, humanitarian Adam Yauch (MCA) of the Beastie Boys. Adam Yauch Park sits directly across the street from the Harry Chapin Playground which is also named after a great Brooklyn Heights resident, musician and humanitarian."
Yauch died on May 4, 2012 at the age of 47 due to brain cancer. Recently, he  was honored by the New York State Senate.
(via Carroll Gardens Patch)