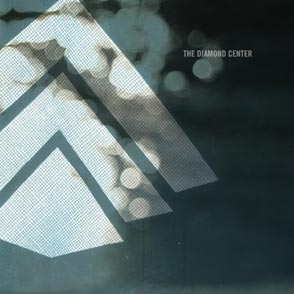 Blending musical elements of folk rock and psychedelia, Richmond, Virginia's The Diamond Center hit upon their 17th release with this two-song seven-inch EP. Adorning side A is the featured cut "California," a dreamy tune driven by the light and floaty vocals of Brandy Price with the backing of guitars and organ, giving the song a true '60s throwback sound — imagine The Doors meet early Pink Floyd.
"Bells" takes up side B's seven minutes and 19 seconds. Much like side A, the sound replicates that progressive psychedelic sound of the past. Here the sound has a much heavier Floyd influence, reflected in the chord progressions and the overall structure of the song (Floyd's "Astronomy Domine" and "Echoes" come to mind). Vocals on "Bells" are shared by Price and Kyle Harris. While I personally enjoyed Price's vocals alone on "California," the addition to Harris's vocals really round out the band's sound and perhaps makes it more whole as a product.
As a two-track EP, I really enjoyed the down-tempo feel of this release — even if it's just a tease of what The Diamond Center has to offer.
(Funny/Not Funny Records, no address provided)