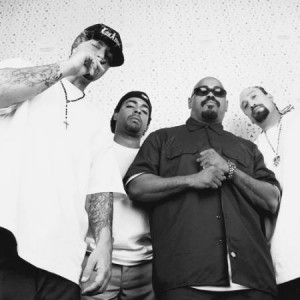 Cypress Hill SmokeOut has teamed with Americans for Safe Access (ASA) and Medicine & Music Project for a peaceful protest in response to recent federal activities against medical marijuana, as well as the local Los Angeles ban on medical marijuana. The event, scheduled for March 1st, 2012, will start with protesters meeting at the west steps of City Hall at 4 p.m. and will then proceed to the Edward R. Roybal Federal building, where speakers on safe access will include Cypress Hill's B-Real, Americans for Safe Access's California director Don Duncan, and more.
The goal of the rally is to draw attention to local threats towards patient access and federal interference in efforts to regulate medical marijuana. The federal crackdown has frustrated efforts to regulate medical marijuana in Los Angeles and some City Council members are ready to ban patient cooperatives and collectives outright.
Click here for more information about the proposed ban in Los Angeles.