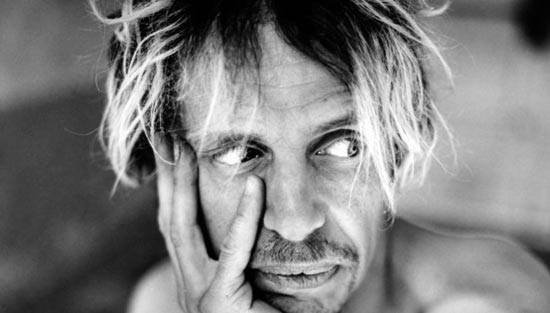 Belgian electronic industrial band Lords of Acid, known for their 1991 single "I Sit On Acid," return with their first album in over eleven years, Deep Chills, slated for an April 10th release on Metropolis Records.
The 14-track album was recorded in Belgium and Los Angeles with Praga Khan and longtime collaborator Erhan Kurkun working on the music and arrangements.  Vixen vocalist DJ Mea takes center stage throughout the album.
The band will soon announce a North American tour.