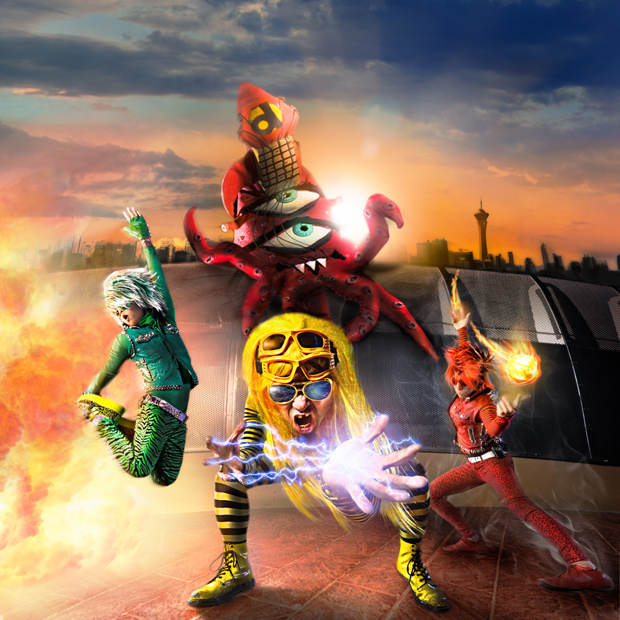 Originally released by GC Records in November 2000, Peelander-Z's long out-of-print debut seven-inch is now available for free download, exclusively at VerbicideMagazine.com!
The three tracks here were featured as part of a cherry-red vinyl split with Four Letter Words. This digital re-release includes brand new cover art, featuring photography by Adam Shane and artwork by Craig Williams.
Click (right click for pc) to download!
[download id="506″ format="1″]