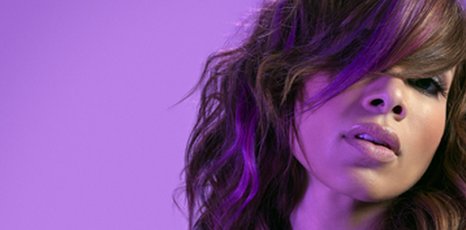 The MC born Melisa Young not only spent 2011 tearing down shows all over North America, but managed to bring that boundless on-stage energy to studio sessions with some of today's most exciting producers.
The Kiss & Tell EP offers four of Kid Sister's latest jams with a diverse crew of collaborators, including "Mickey," produced by Nadastrom. Download below.
Click (right click for pc) to download!
[download id="498″ format="1″]