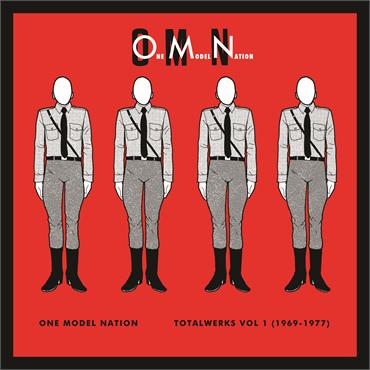 From US rock band The Dandy Warhols' frontman Courtney Taylor-Taylor comes a work of historical fiction set in Berlin 1977 during a period of political and cultural turmoil. With art by Jim Rugg, this stand-alone graphic novel follows the epic journey of popular art noise band One Model Nation as they become embroiled in the police hunt for the notorious Baader-Meinhof Gang.
The hardcover graphic novel features a foreword by Michael Allred (Madman, The Atomic) as well as a host of behind-the-scenes extras including sketches, storyboards, a detailed director's commentary, deleted scenes and a fascinating historical background on the Baader-Meinhof gang.
The graphic novel will be released to coincide with the One Model Nation album, which drops January 31st. There will also be a fully animated One Model Nation music video to tie in with the band's first single release.
You can listen to the band's first single on Alternative Press.
For more information, read Heather Schofner's interview with Taylor and Donovan Leitch.