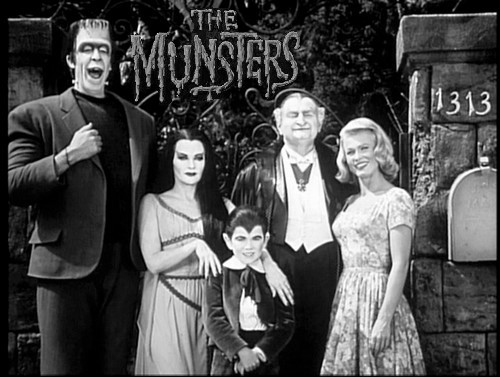 For a while, it has been rumored that "The Munsters" may make a return to TV. Now, IMDB reports that NBC has taken a giant step toward returning the classic monster family to primetime.
According to the article linked on IMDB, the new version is bring re-imagined by Bryan Fuller as an hour-long series and will "explore how the monster house came about, and will have a darker and less campy feel than the black-and-white original."
The original black and white series ran from 1964 to 1966 and starred Fred Gwynne and Yvonne De Carlo.