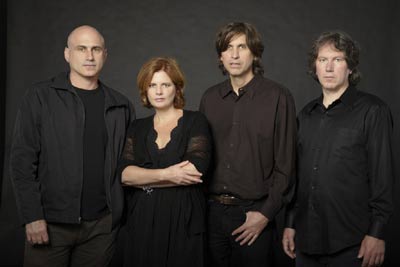 Close friends of Vic Chesnutt's who'd spoke of someday perhaps collaborating, the Cowboy Junkies will be releasing a tribute album entitled Demons consisting of Chesnutt's tunes.
"We let happy accidents happen and tried to invest his songs with the same spirit in which they were written," says Michael Timmins of Cowboy Junkies. "At the same time, we're adding our own Northern spin. Exploring his songs and delving deeper and deeper into them has been an intense, moving and joyous experience."
Vic Chesnutt died on December 25, 2009. Click here to read Mark Huddle's memorial, and click here to download the brand new MP3 from Cowboy Junkies, "Wrong Piano" from Demons.