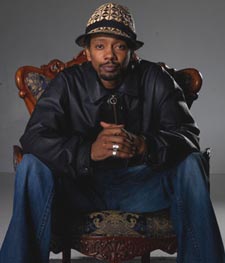 In preparation of his upcoming release, Declaime is proud to release the second leak off his album FONK, entitled "Gangsta." True to Declaime's self-proclaimed style, the track overflows with off-kilter effects and a swelling electro-synth line that challenges a ghostly piano melody.
Producer Quazedelic, whose accolades include projects with George Clinton and Snoop Dogg, balances the warped funk vibe with a straight drumbeat and a faint electric bass line. However, even with such an active setup, Declaime's signature style shines through as he raps that "There'll always be someone more gangsta than you." To him, "Gangsta" is about shedding light on on the untold struggles of gang life.
Declaime explains, "It's a message to the gangsters to wake up. This is not how we're supposed to be, and this music should heal, uplift, and cause harmony – not disharmony."
Click (control click for pc) to download!
[download id="174″ format="1″]