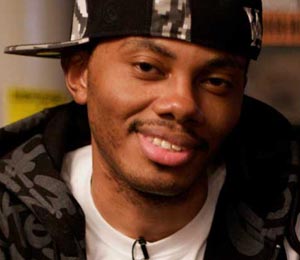 Gearing up for the summer release of his newest mixtape, Kragenoff, Washington, DC emcee Kenn Starr is proud to leak the first single, "The Notti Joint." No stranger to the hip-hop scene, Starr, who in addition to his solo work, is one-fifth of DC's Low Budget Crew alongside Oddisee, Kev Brown, Critically Acclaimed, and Cy Young, has been making waves in the hip-hop scene for quite some time.
With this single, Starr is excited to be newly collaborating with the likes of Dave Notti who handled production on the track.
Click (control click for pc) to download!
[download id="167″ format="1″]