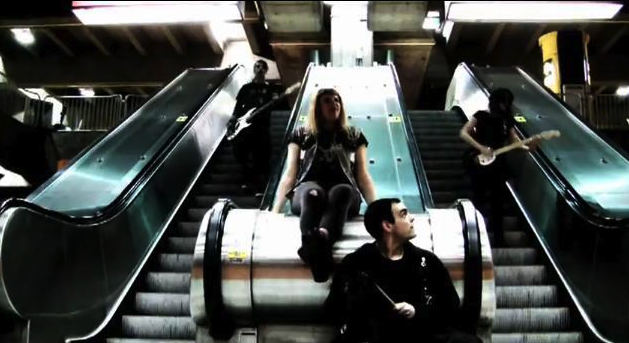 Music: http://cndmtl.bandcamp.com/album/zebras-in-reverse
Bio: Chix N' Dix consists of two chix and two dix playing highly energetic punk that gets the crowd going every time. The music is fast and heavy with a good balance of high guitar tones and tricky bass lines that make for a unique sound. Kryztera's loud, incredibly distorted vocals put the icing on the cake. This is a band that puts life back into the underground music scene.
Location: Montreal, Quebec
Key Songs: Egyptian Song, Virus, Pigs

Loading ...