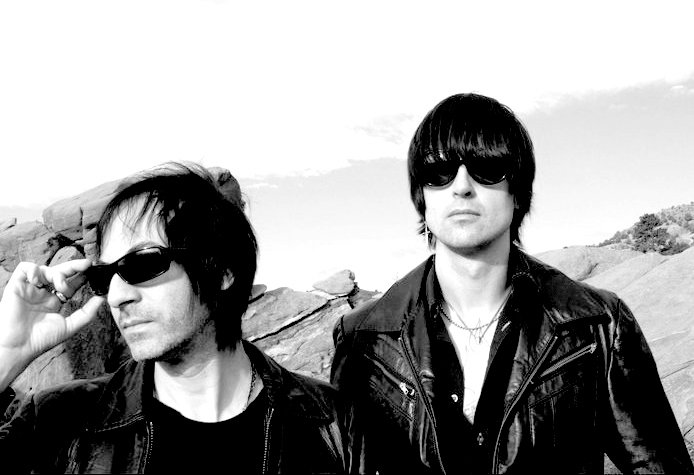 Music: http://twinguns.bandcamp.com
Bio: New York's Twin Guns features Andrea Sicco (Oscura, Rockethouse) and "Jungle" Jim Chandler (The Cramps, The Makers). Despite being just a duo, Twin Guns has the power and chops to really bring it. Drenched in reverb, fuzz, and an overdose of atmosphere, Twin Guns combine parts Jesus & Mary Chain, the Count Five/Seeds vibe, and the New York "No Wave" scene into its own dark stew.
Location: Brooklyn, New York
Key Songs: Safe (Playing with Fire), The End of the Ride, Druggy & Suicidal

Loading ...