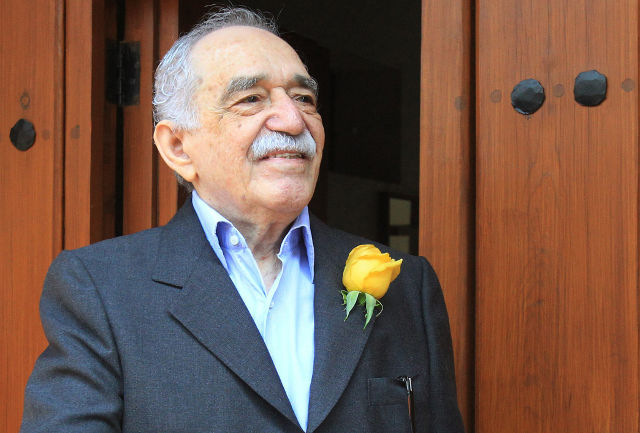 Columbian author Gabriel Garcia Marquez, who won the Nobel Prize in literature in 1982, died in Mexico City on Thursday, April 17, 2014 at the age of 87. Garcia Marquez, the master of a style known as magic realism, is Latin America's best-known writer.
Garcia Marquez may be best known for his 1967 novel One Hundred Years of Solitude. He received the Nobel Prize in Literature on 8 December 1982 "for his novels and short stories, in which the fantastic and the realistic are combined in a richly composed world of imagination, reflecting a continent's life and conflicts."
His death was caused by pneumonia.
(via NPR)