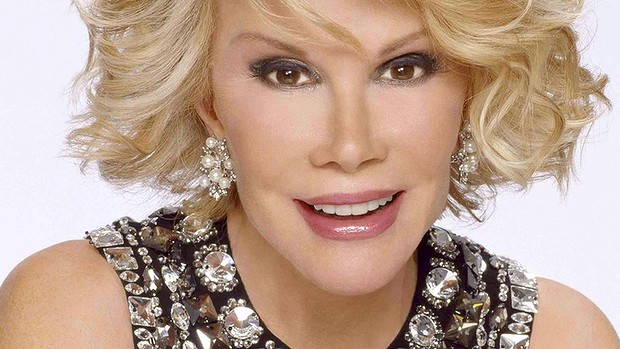 Comedian Joan Rivers died on Thursday, September 4, 2014 in New York City. She was 81. Her daughter, Melissa, confirmed her death.
Rivers died at Mount Sinai Hospital, where she was taken last Thursday after reportedly losing consciousness while undergoing a procedure on her vocal cords at a doctor's office on the Upper East Side. She was placed in a medically induced coma, and on Tuesday, her daughter said she was on life support. However, on Wednesday, she said she had been moved out of intensive care.
For more info on the life of one of America's most successful comics, visit The New York Times.
Joan Rivers on "The Carol Burnett Show," 1974