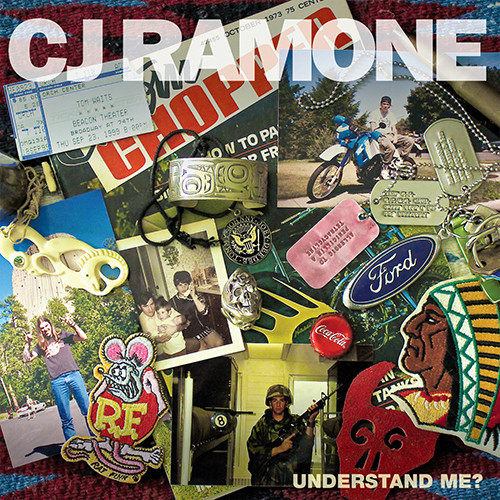 CJ Ramone has signed to Fat Wreck Chords who will release the seven-inch single "Understand Me?" on September 30, 2014.
Backing Ramone on the single (and the upcoming full-length Last Chance To Dance) are the same players who appeared on his 2012 solo debut: Dan Root and Steve Soto from The Adolescents, and David Hidalgo Jr. of Social Distortion. The single's B-side is a cover of Black Flag's "Rise Above," featuring guitar and background vocals by Dez Cadena of Black Flag and the Misfits.
Stream "Understand Me?" below.