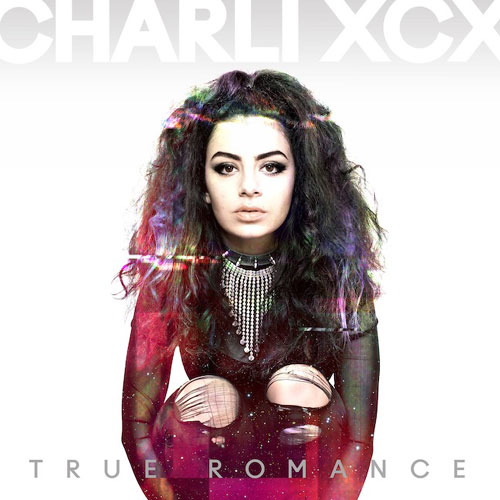 Charli XCX has announced details of her debut album, True Romance, which will be released in the UK through Asylum Records on April 15, 2013. As of yet, no US details have been released.
The record will feature previously heard tracks "Nuclear Seasons," "Stay Away," "You're the One," "You (Ha Ha Ha)," and "Cloud Aura" (feat. Brooke Candy). It is the follow-up to her EP You're the One.
Check below for the track list, as well as a handful of tour dates. Click here for an interview with Charli XCX.
Charli XCX on Tour
4/17 London, England @ Old Blue Last
4/18 Glasgow, Scotland @ ABC2
4/19 Manchester, England @ Deaf Institute
True Romance Track Listing
01. Nuclear Seasons
02. You (Ha Ha Ha)
03. Take My Hand
04. Stay Away
05. Set Me Free
06. Grins
07. So Far Away
08. Cloud Aura
09. What I Like
10. Black Roses
11. You're the One
12. How Can I
13. Lock You Up
(via P4k)