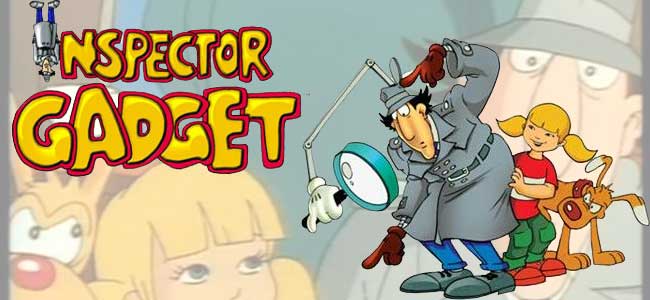 Disney has announced that it is rebooting "Duck Tales" and Netflix recently announced a new Pee-wee Herman movie. Next up on the wave of '80s nostalgia? Not one, but two offerings from Netflix: "Inspector Gadget" and "Danger Mouse" reboots.
"Inspector Gadget" is set to launch in March, with 26 episodes of the reboot in all, produced by DHX Media. The show will premiere first in the US, followed by other markets, including Latin America, the UK, Ireland, and France.
"Danger Mouse," set to become available in Spring 2016, will follow the super-spy rodent and his adventuresalongside his hamster pal Penfold. Stephen Fry will provide the voice for Colonel K.
(via Digital Trends)