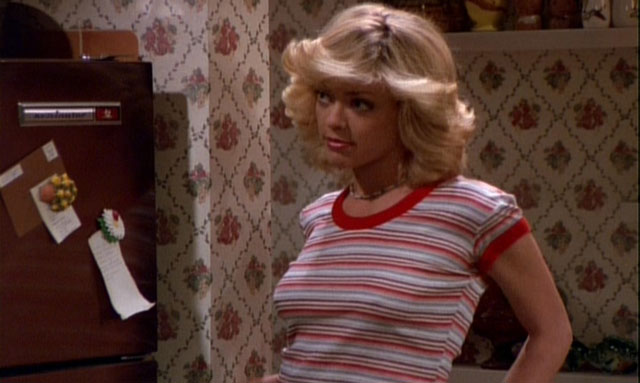 Back in August 2013, Lisa Robin Kelly, 43, who played Eric Forman's older sister Laurie on "That '70s Show,"  died in her sleep at a rehab facility in California. At the time, details surrounding her death were scant.
Now, it appears that the coroner has ruled that her death was an accidental overdose due to multiple, unidentified drugs. The Los Angeles County Coroner said Kelly consumed the substances orally while staying at the Pax House Rehab Center in Altadena.
A full-length autopsy report is expected in the next few weeks and should name the drugs found the actress's system.
Kelly voluntarily checked herself into the addiction treatment center on August 12th to "get her life back on track," her agent, Craig Wyckoff, stated. However, she died within only three days. (via NY Daily News)