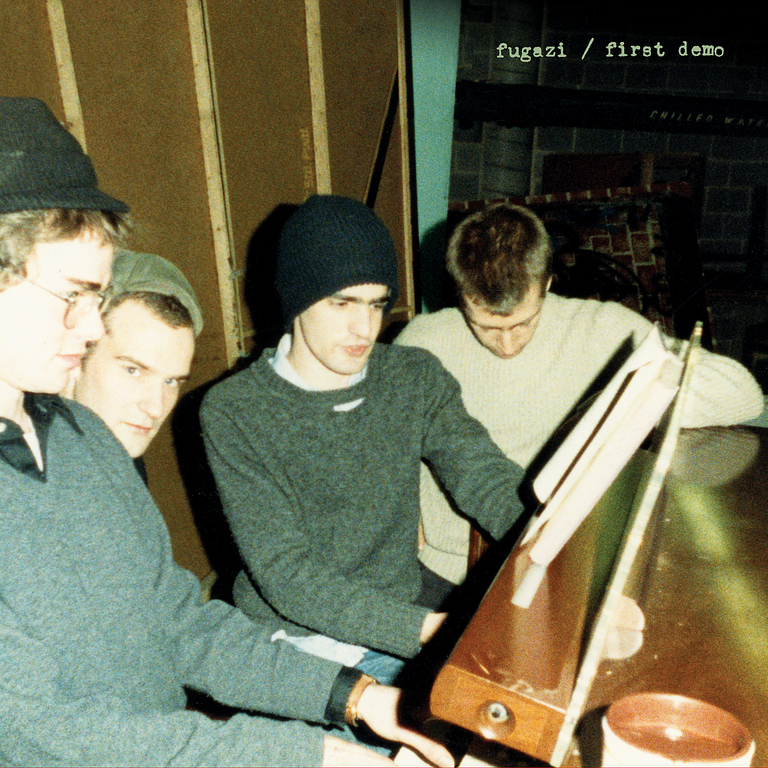 Fugazi's First Demo, released on November 18, 2014, is now streaming it its entirety. You can listen to the album in full below.
After playing only 10 shows, the band recorded the 11 demo tracks in January 1988 at Inner Ear Studios. The tracks include the unreleased "Turn Off Your Guns" and the cut "In Defense Of Humans," which appeared on the State of the Union compilation in 1989, the only track from the sessions to ever be released officially.
First Demo is available via Dischord Records in CD, vinyl, and MP3 formats. Click here for the track listing.