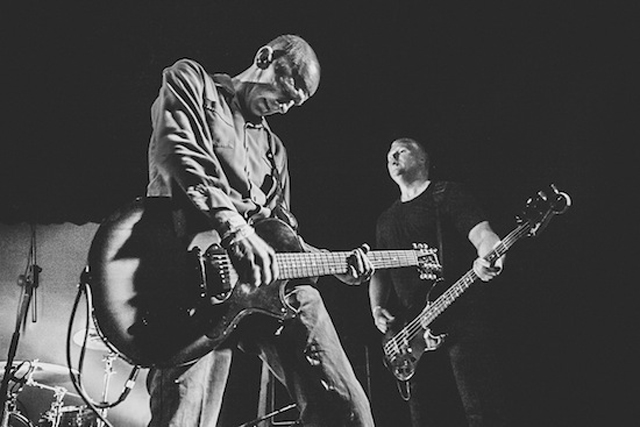 Hardcore punk guitarist Mike Atta died after a lengthy battle with cancer on April 20, 2014. Atta's band with his brothers Jeff and Bruce, The Middle Class, is often credited with being one of the first hardcore bands ever, and were active from 1977 to 1982.
Atta was diagnosed with Stage IV kidney cancer in January 2010, and the disease spread to his lungs in 2012.
The Middle Class reunited in recent years, and Atta spent the last few years of his life fighting cancer and shredding on stage. He is survived by his wife Pam and son Van. For more info, visit OC Weekly.