DMX to Fight George Zimmerman in Boxing Match on March 1, 2014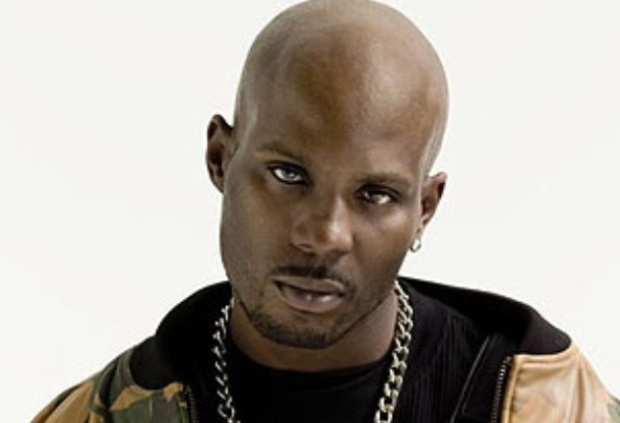 George Zimmerman, the man acquitted of killing Trayvon Martin, has signed a contract with celebrity boxing match promotor Damon Feldman. And Feldman has selected hip-hop artist DMX as Zimmerman's opponent, TMZ reports.
There were 15,000 candidates to fight Zimmerman, including rapper Game, who told TMZ: "I would not be boxing for me… I'd be boxing for the legacy of Trayvon Martin and his family."
DMX also told TMZ that he wants to fight on behalf of "every black person who has been done wrong in the system…I am going to beat the living fuck out of him. I am breaking every rule in boxing to make sure I fuck him up right." He also threatened to piss on Zimmerman's face.
Details of the fight, which takes place on March 1, 2014, will be announced during a news conference next Wednesday. (via P4k)
See also: Trayvon Martin vs. George Zimmerman – Justice in America Is Still Black and White
Other Stories