"Scary Stories to Tell in the Dark" to Be Adapted to the Screen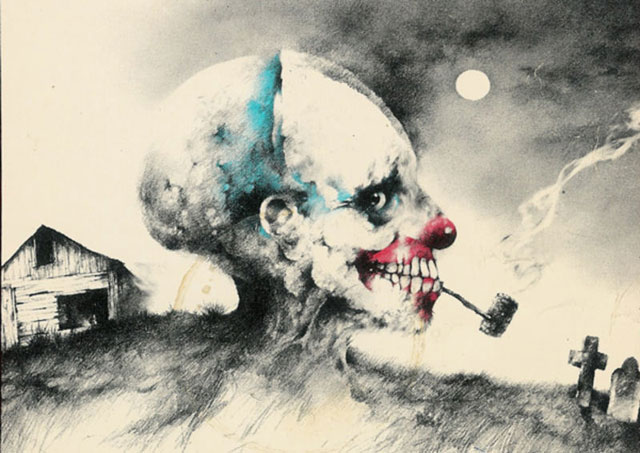 Children of the 1980s and '90s will remember Scary Stories to Tell in the Dark as a collection of spooky folklore with absolutely terrifying artwork. Now, a new generation will likely identify it first and foremost as a film.
CBS Films has purchased a script written by Saw writers Patrick Melton and Marcus Dunstan. Melton and Dunstan adapt some of the short stories into a screenplay about a group of outcast kids who stand up to their fears to save their town when nightmares come to life.
No release date has been set. (via Deadline)
Other Stories