Watch Guillermo del Toro's Horror-Filled Opening Credits for "The Simpsons Treehouse of Horror XXIV"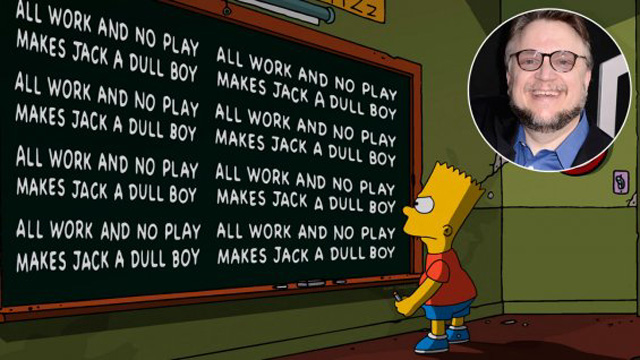 On October 6, 2013, "The Simpsons" will air their 24th "Treehouse of Horror" Halloween episode, an annual tradition that began way back in season two. This year, Guillermo del Toro — director of films such as Hellboy and Pan's Labyrinth — has done the couch gag (ie, intro credit) for the show. You can watch below.
Recently, it was announced that a major "Simpsons" character will die during season 25. I don't think it will count if it happens in this episode.
Click here for 100 funny signs from "The Simpsons," and click here for 100 funny newspaper headlines from the show.
(via Empire)
Other Stories