Samuel L. Jackson Reveals Elizabeth Olsen Will Play Scarlet Witch in "The Avengers: Age of Ultron"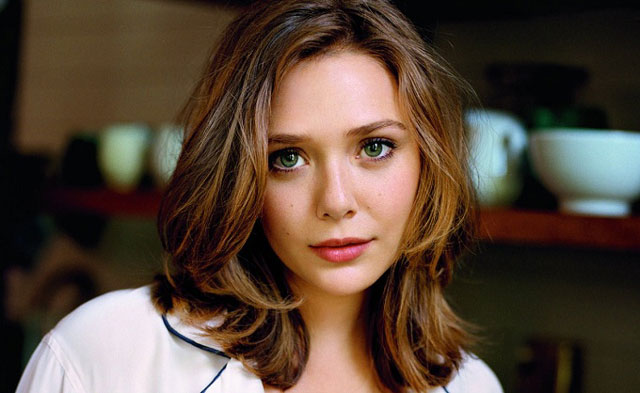 In an interview with The Wall Street Journal, Samuel L. Jackson revealed that Elizabeth Olsen will play Scarlet Witch in the upcoming Avengers sequel:
"I don't think we begin shooting before March of next year," Jackson said. "I know we're shooting in London, that James Spader is Ultron and going to be the bad guy, and that we added Ms. [Elizabeth] Olsen [who will play the Scarlet Witch], but I don't know what she's doing, if she's on the inside or the outside. I haven't seen a script."
The Avengers: Age of Ultron is set to be released in 2015, with all original cast members returning from 2012′s The Avengers.
Other Stories