"The Simpsons" to Kill Off a Major Character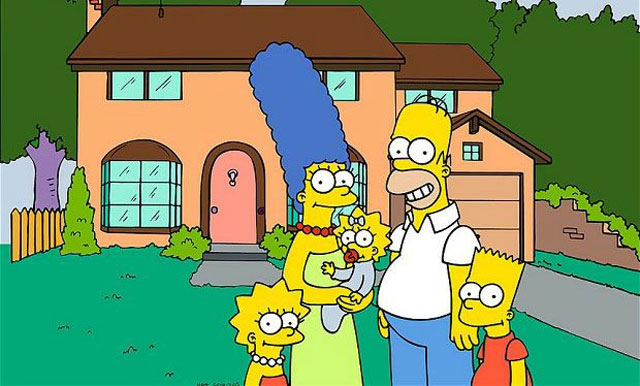 This season, the show's 25th, "The  Simpsons"  is  killing off  a  major  character. The  show's  executive  producer  Al  Jean  gave  a  vague  hint:  The  actor  playing  the  character  has  won  an  Emmy  –  but  nearly  everyone  on  the  cast  has  an  Emmy.
The last character to die on "The Simpsons" was Maude Flanders, who was killed by a t-shirt shot from a t-shirt cannon at the Springfield Raceway in the episode "Alone Again, Natura-Diddily" on February 13, 2000.
"The  Simpsons"  started  its  25th  season  on  Sunday, September 29, 2013.
Click here for 100 funny signs from "The Simpsons," and click here for 100 funny newspaper headlines from the show.
(via HLN)
Other Stories