Cam Neely, Kathleen Turner, and Brady Bluhm Join the Cast of "Dumb and Dumber To" Alongside Jim Carrey and Jeff Daniels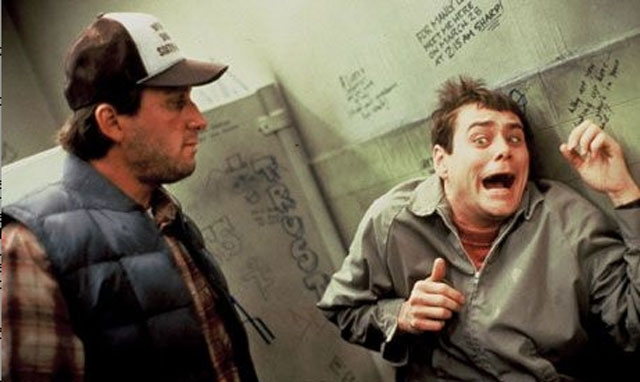 It has been a long and complicated road getting the sequel to 1994′s Dumb and Dumber off the ground. In early 2012, Jeff Daniels and Jim Carrey were confirmed to be reprising their roles as Harry and Lloyd. Then, in June 2012, Jim Carrey pulled out of the project, only to be once again reattached to it three months later. And then, of course, in June 2013, Warner Bros. officially dropped the sequel.
Regardless of all this, the movie is on, and filming is supposedly getting underway this month. Plus, in addition to Carrey and Daniels, a number of new names have appeared on the cast, including Kathleen Turner, Brady Bluhm, and Boston Bruins president and Hockey Hall of Famer Cam Neely, who will reprise his role as Sea Bass.
Carrey is showing his enthusiasm for the project — on September 8th, he tweeted "GESS HUUZ BAK BICHEZ?" with the following photo: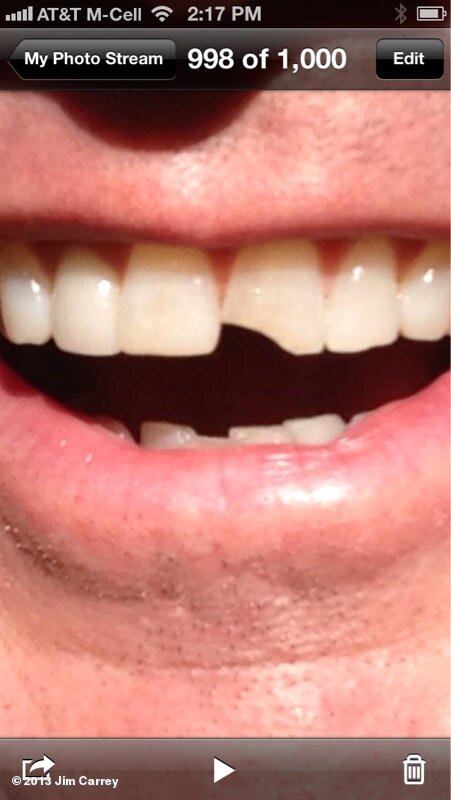 (via NME, Jim Carrey Online, Reddit)
Other Stories