College Student Sends Letter to Nirvana Asking for Homecoming Message, Sub Pop Responds With Video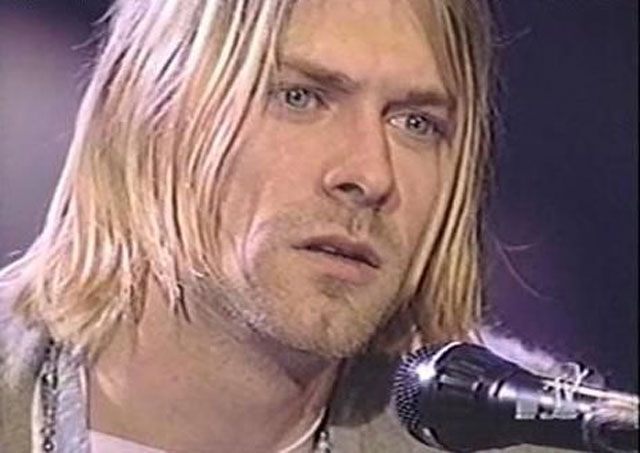 UPDATE: Sub Pop has responded, and you can watch the video at the bottom of this page.
A college student, who identifies as Virginia Tech's mascot, has sent a letter to Sub Pop Records, Nirvana's one-time record label, asking if the band would be so kind as to record a homecoming week message for her school.
Referring to Nirvana in the letter as "her," the student assures the band that recording the message would be beneficial to all involved, as it offers "great publicity," and would allow Nirvana to be included in a bill that features acts such as Big N Rich, the Ying Yang Twins, and Slightly Stoopid.
On its Tumblr, Sub Pop says it "dressed up and obliged," and the video is forthcoming with the script: "What's up Virginia Tech? This is Nirvana! Just wanted to wish you guys a Happy Homecoming Week and good luck at the game this Saturday. LET'S GO HOAGIES!" Or something like that.
The letter is below:
(via Gawker)
Other Stories