12 More Punk Show Flyers From the 1980s

As the 1980s become ever more distant in the rear view mirror, it becomes easier to romanticize a time when tooth-rotting cereals were advertised between cartoons that showed mice snorting coke, and robot teddy bears read bedtime stories. On second thought, maybe it wasn't quite as great I remember it.
But the music scene is another story. We've already looked at a dozen punk rock flyers from the 1980s (as well as 12 punk flyers from the '70s) that would make any music fan drool — so here is another collection to make you even more nostalgic…even if you weren't there.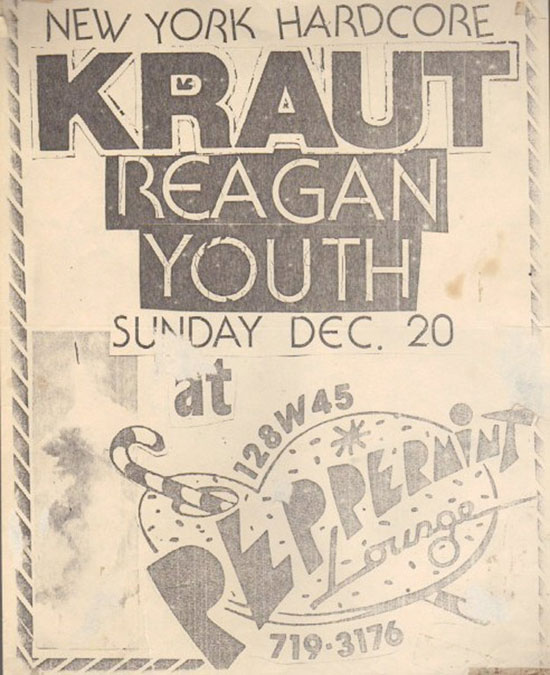 (via Hardcore Show Flyers)

---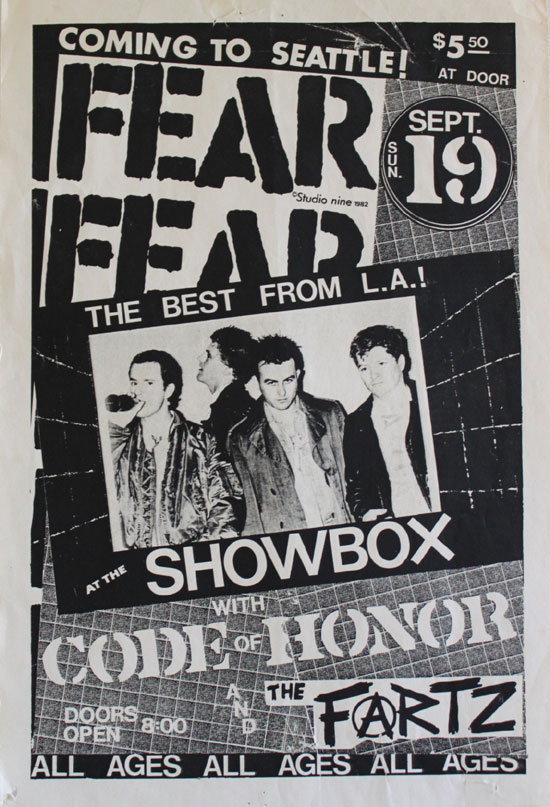 (via
Jason Traeger
)
---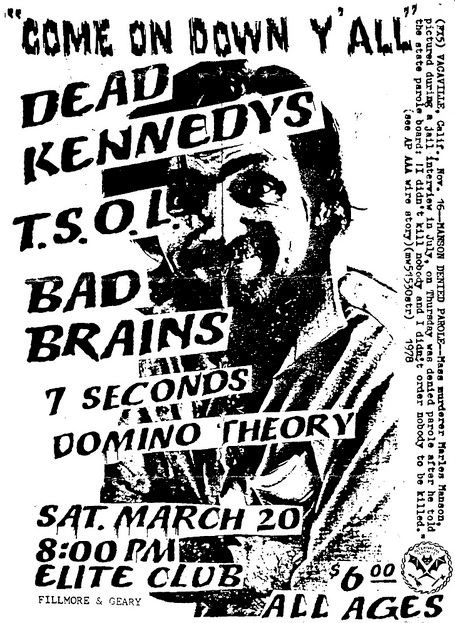 (via
The Mixtress Online
)
---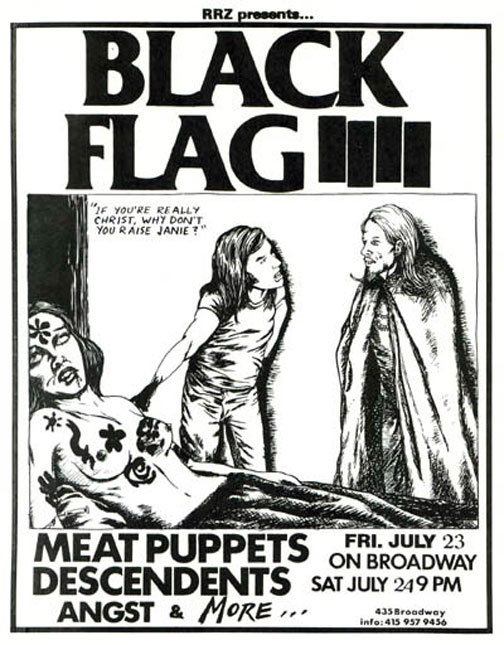 (via
Pecked Clean
)
---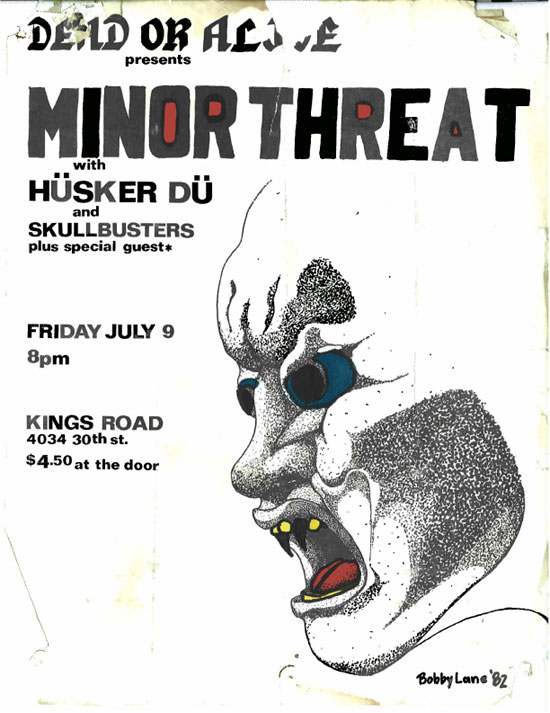 (via
The Che Underground
)
---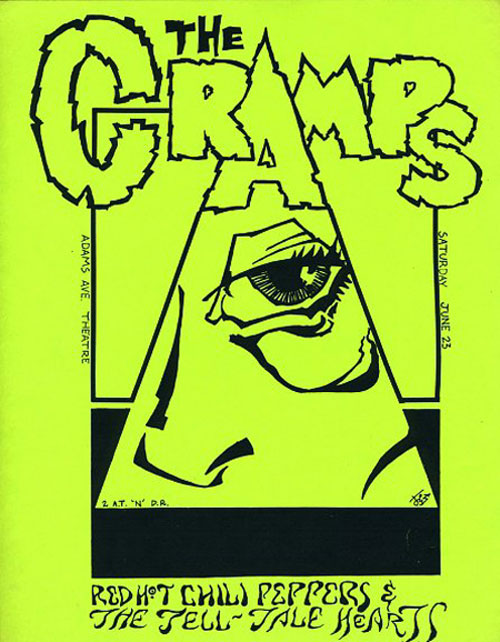 (via 
Jason Traeger
)
---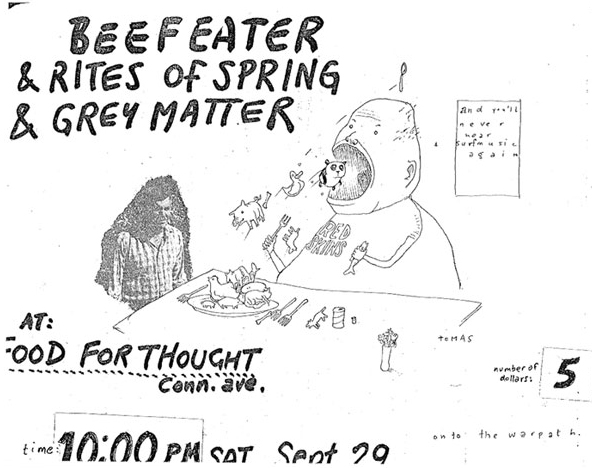 (via
MRR
)
---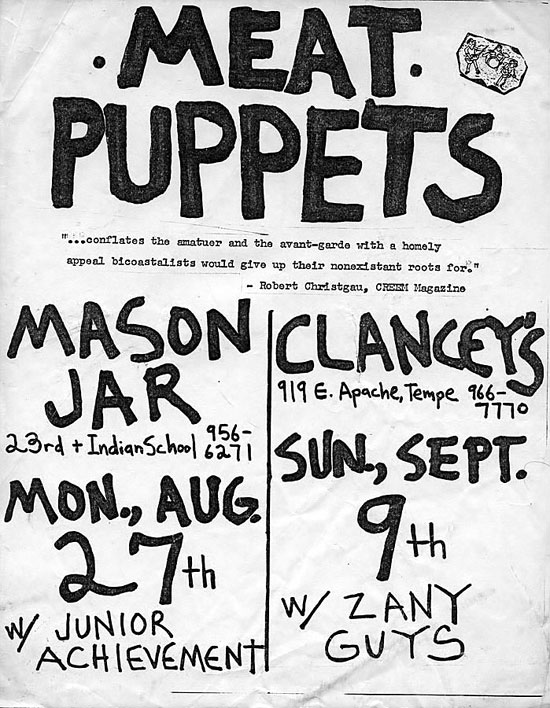 (via
PhxMuzic.com
)
---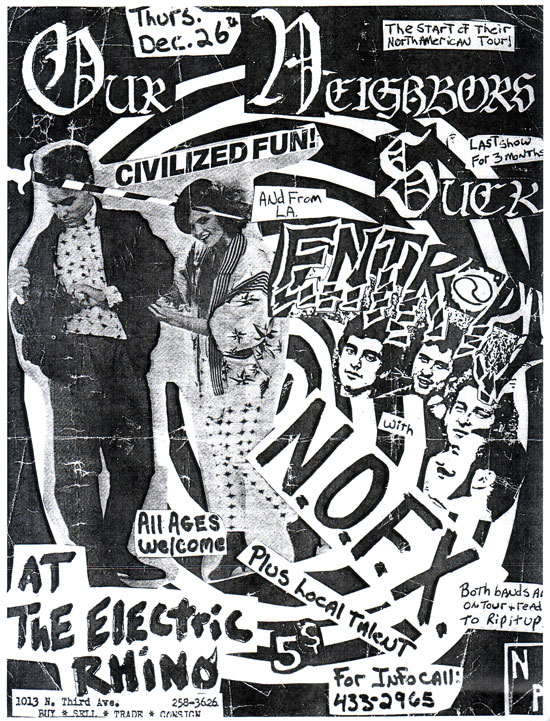 (via
Glorify the Turd
)
---
(via
tumblr
)
---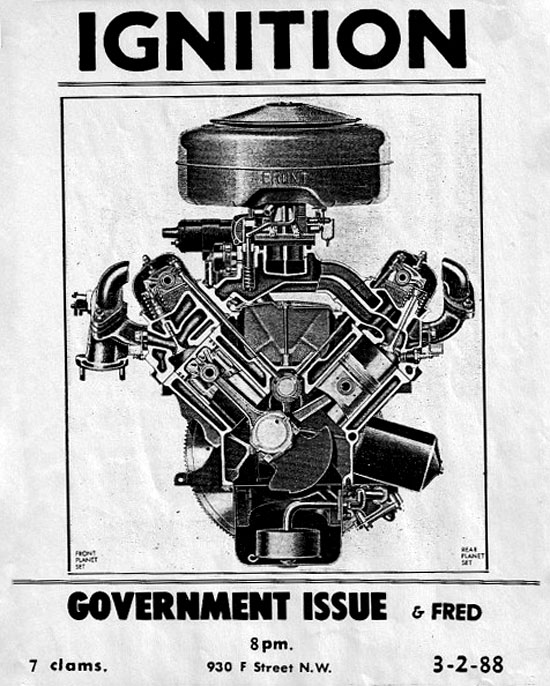 (via
DCXX
)
---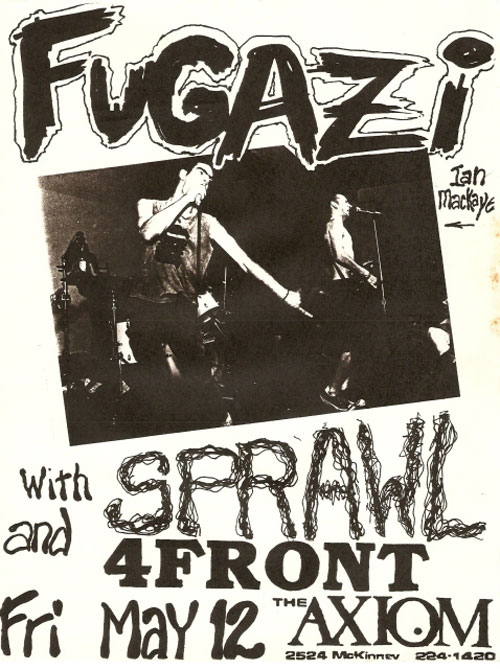 (via
The Axiom
)
Other Stories