12 Punk Show Flyers From the 1980s
Sure, there are some great punk bands today that still play and tour together. And, of course, we have festivals like Punk Rock Bowling that bring together legendary bands that have stuck it out over the decades, who perform alongside younger acts. But let's face it — if you weren't there in the '80s, you missed out. I wasn't there either, so don't feel bad.
While a few of these acts still tour once in a while (Descendents, 7 Seconds, Youth Brigade), play the occasional reunion show (fIREHOSE, Government Issue), or regularly perform as a shadow of their former selves (Bad Brains, Germs), there's no denying that it would have been amazing to be part of it all when they were just starting out.
Take a look at these flyers and regret being born in the wrong decade: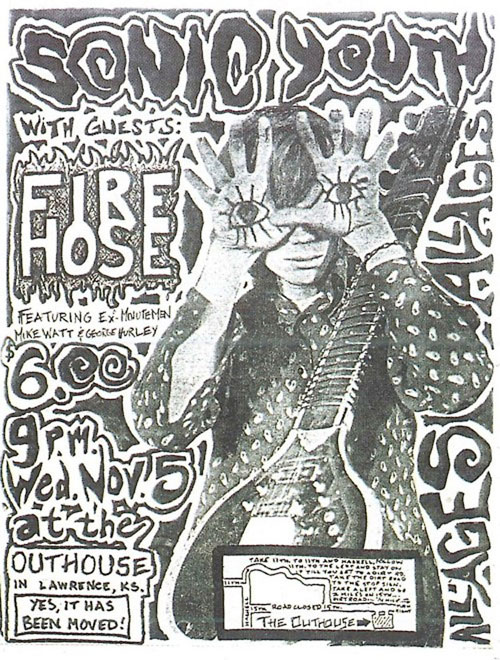 (via Punk Typography)

---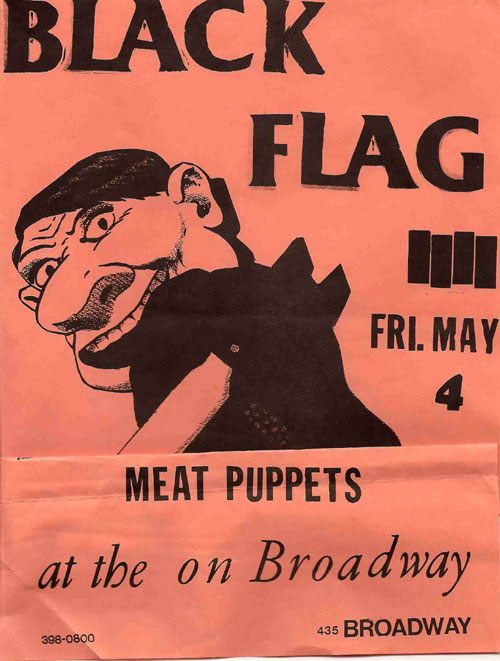 (via Old Punk Flyers)

---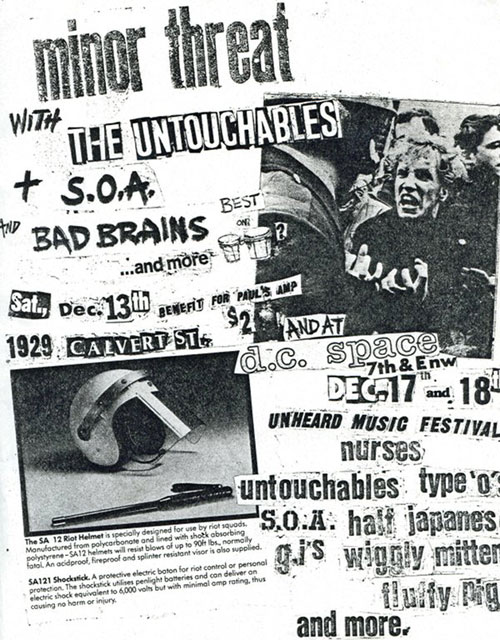 (via Afropunk)

---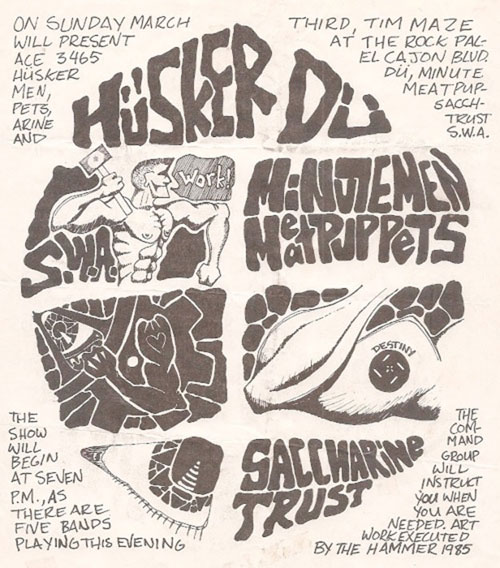 (via Suicidewatch)

---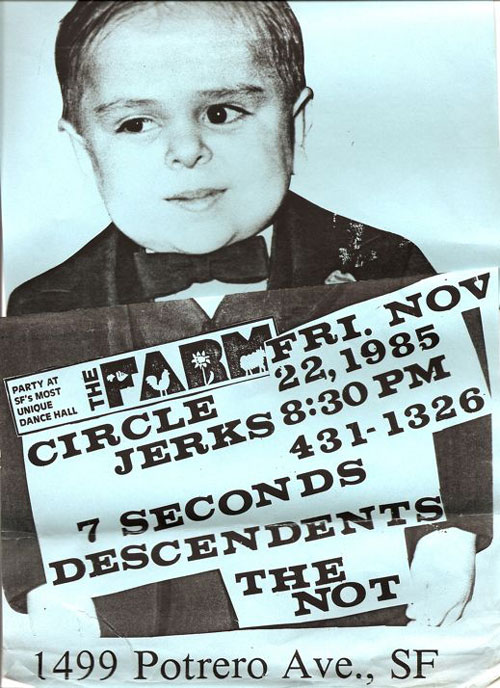 (via Amoeba Music)

---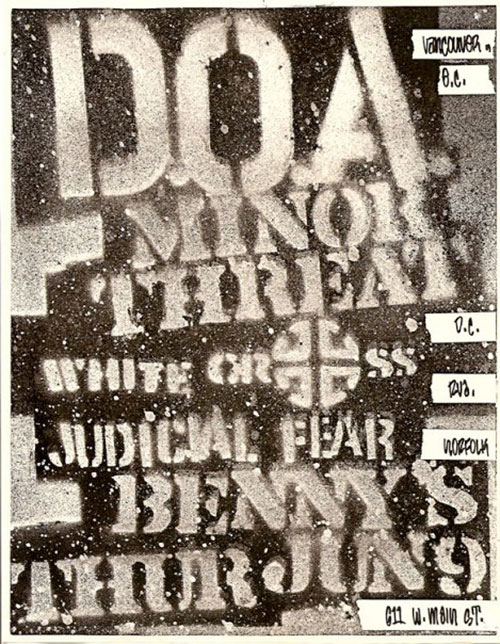 (via BCH MPDMNT)

---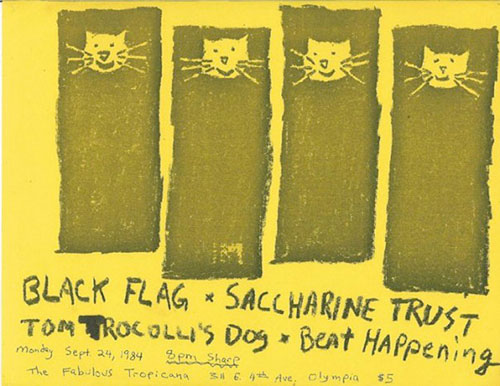 (via Hardcore Show Flyers)

---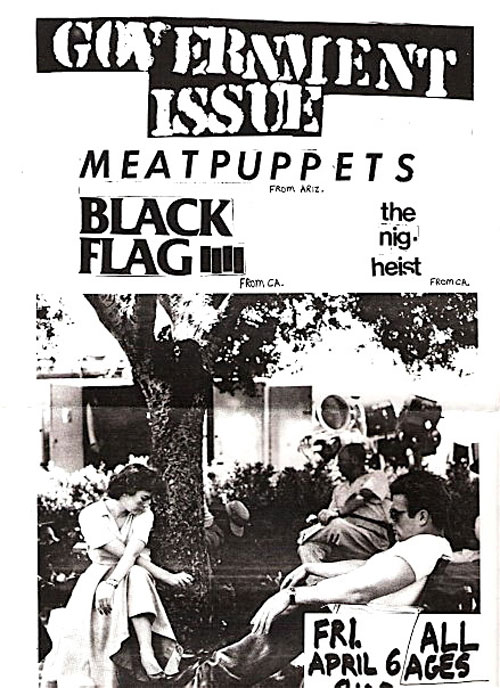 (via The Change Zine)

---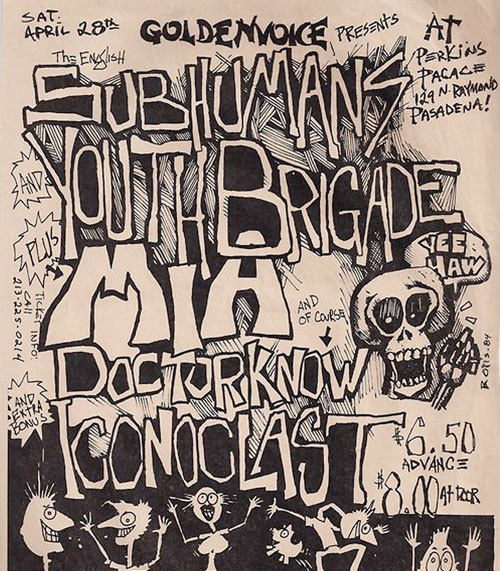 (via Main Threat)

---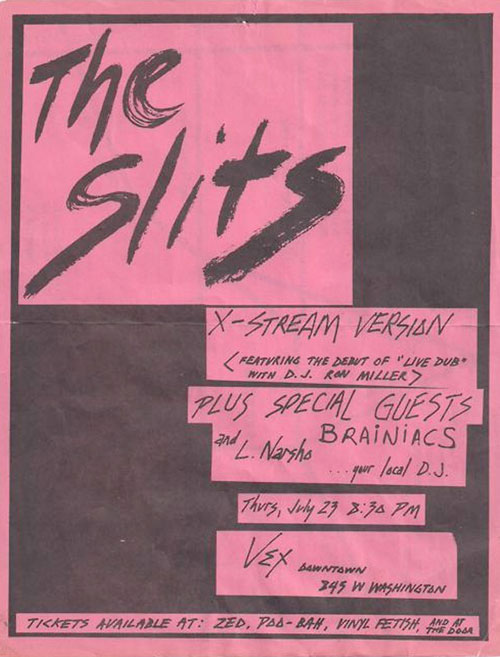 (via Old Punk Flyers)

---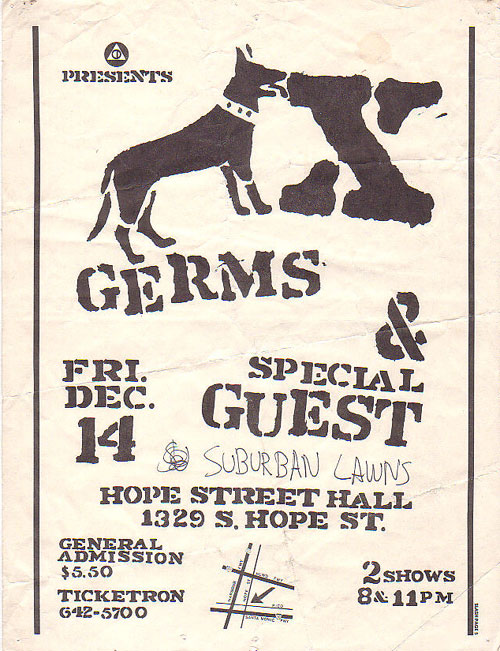 (via Shaved Neck)

---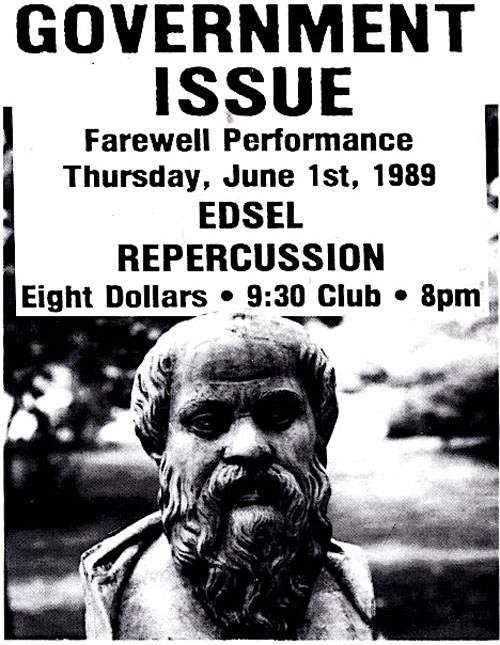 (via Flickr Hive Mind)
Other Stories