The Smiths Are Never Going to Reunite, Says Morrissey's Publicist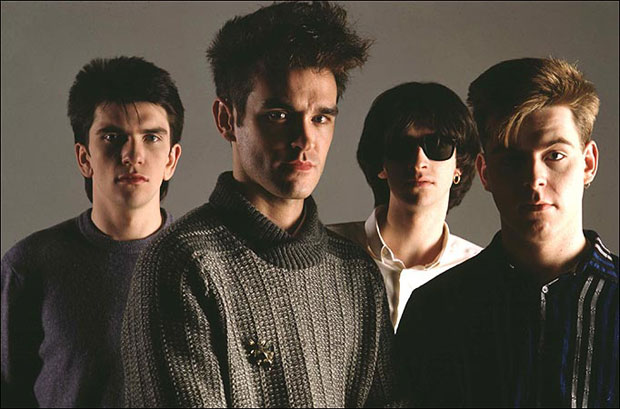 Despite the rumors that have swirled in the past couple days thanks to Morrissey's revelation that Coachella offered to go completely vegetarian if The Smiths would reunite, "The Smiths are never, ever, ever, ever, ever, ever, ever, ever going to reunite — ever," Morrissey's publicist has told Rolling Stone.
Asked why the group will never reunite, the singer's rep says, "You'd have to ask Morrissey that. There's got to be a story there, and maybe one day it will be told."
Guitarist Johnny Marr also rejected the notion via his manager, who told NME that a reunion would not happen.