RIP Paul Walshe of Blood or Whiskey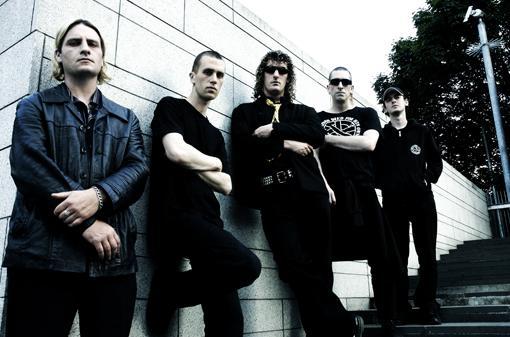 Paul Walshe, banjo player of Irish punk band Blood or Whiskey, has died. The announcement came today via the band's Facebook page, simply stating:
It is with great sadness that we learn of the passing of Paul Walshe.
Paul played Banjo in Blood or Whiskey for 7 years.
Our thoughts go out to his family and friends at this sad time.
RIP
Chris, Dugs & Blood or Whiskey
According to Dying Scene, this is the second loss for Blood or Whiskey, following the death of tin whistle player, Alan Confrey, in 2006.