The Evens to Release New Album "The Odds" on November 20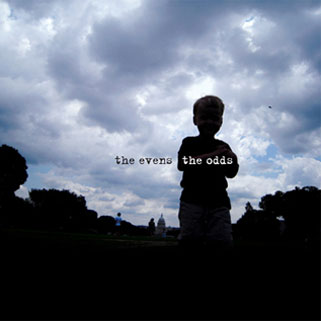 On November 20, 2012, The Evens – Amy Farina and Ian MacKaye – will release their first full-length album in six years, The Odds, on Dischord Records. It includes 13 songs recorded during summer 2012 with Don Zientara at Inner Ear Studios. The band also plans to perform in the near future – locally in DC or on tour, we're not sure.
The band's most recent release was the "Warble Factor/Timothy Wright" single released last November.
Dischord will also be releasing a new album by ED Sedgwick on November 20th: We Wear White.